Timber Kings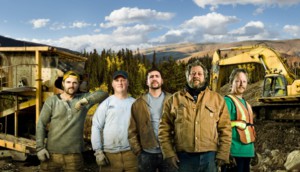 Corus axes three Paperny series
Yukon Gold is coming to an end after five seasons, while Chopped Canada was also cut.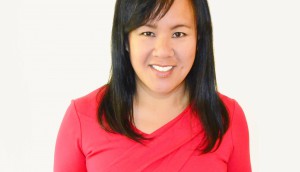 Paperny hires Joy Huang for VP post in New York
Huang will head up development for the company's U.S. and international-facing projects out of Paperny's New York office.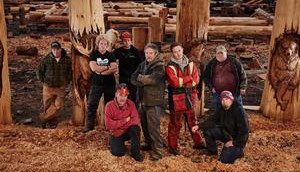 HGTV Canada preps Carver Kings
The latest project from Paperny Entertainment is a companion series to the successful Timber Kings.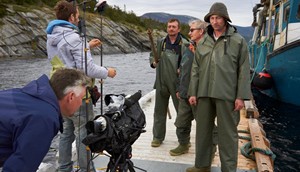 Producer of the Year: Paperny Entertainment
From Playback magazine: For the Vancouver-based prodco – now owned by eOne – a strategy to produce series set in extreme locations has resulted in a record-breaking 2014.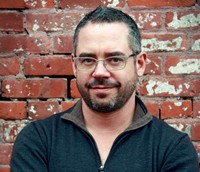 Trevor Hodgson joins Lark Productions as COO
Hodgson held the position of VP business affairs at Paperny Entertainment before joining Lark.
HGTV Canada renews Timber Kings
The original series from Paperny Entertainment is the highest-rated series in the channel's history, according to Shaw Media.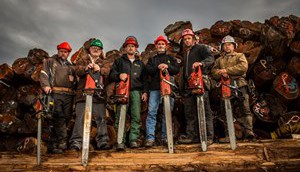 HGTV's Timber Kings premieres to timeslot win
The new factual series, targeting a new demo for the channel, debuted Jan. 5 to a specialty win in the 10 p.m. timeslot.
HGTV Canada builds buzz with Timber Kings
The new winter HGTV series by Paperny Entertainment features the business of custom-made log homes.