Toronto International Film Festival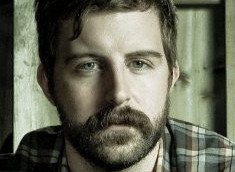 TIFF '14: Measuring moments at Talent Lab day 3
BLOG: Toronto-based filmmaker and interactive artist Dylan Reibling on working with Darren Aronofsky, Morgan Matthews and Mike Leigh at the 2014 TIFF Talent Lab.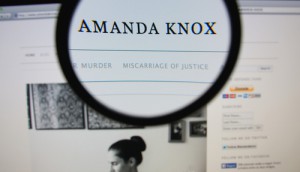 Thunderbird's Soda Pictures acquires Winterbottom film
The Amanda Knox trial-inspired film by Michael Winterbottom is the indie distributor's second acquisition at TIFF.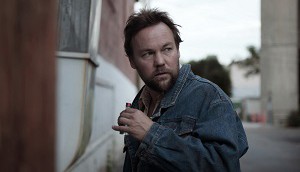 A71 Entertainment takes Canadian rights to The Valley Below
In other Canadian film market action in Toronto, 108 Media also grabbed the North American distribution rights to Peter Lynch's upcoming feature Birdland.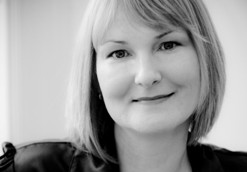 TIFF '14: Deanne Foley on Talent Lab day 2
BLOG: The East Coast filmmaker shares her experiences on the second day of the TIFF Talent Lab, sharing insights gleaned from a day with filmmaker Mike Leigh.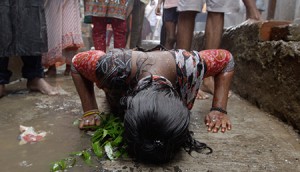 TIFF '14: Gunnarsson meditates on the elements in Monsoon
Four years after Force of Nature won TIFF's People's Choice Documentary Award, director Sturla Gunnarsson returns to the festival with Monsoon.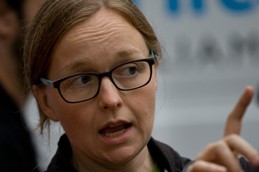 TIFF '14: Getting goosebumps at the TIFF Talent Lab
BLOG: Producer Kate Melville shares her observations on the first day of the 2014 TIFF Talent Lab for Canadian and international filmmakers.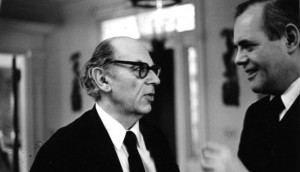 Canadian distributors in early Toronto deal-making
Blue Ice Docs and Mongrel Media have unveiled deals ahead of the Toronto festival getting underway Thursday.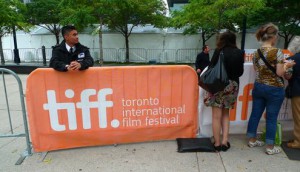 First and the furious: new sponsors step up for TIFF
A look at the role corporate sponsorships play in bringing TIFF to life.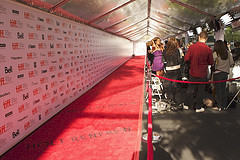 TIFF '14: Wet Bum, Guidance ride the Next Wave
Films from Lindsay MacKay and Pat Mills will be featured TIFF's Next Wave initiative for youth, the fest announced Tuesday, in addition to more titles to be added to various programs.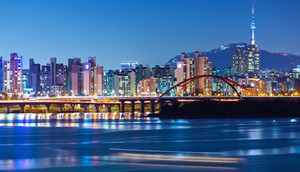 TIFF '14: Who's got Seoul?
TIFF's City to City program names the eight Korean films to be featured, plus who's joining the Canadians in the Wavelengths, Short Cuts and Cinematheque programs.
TIFF '14: Talent Lab, Pitch This! participants revealed
Canadian filmmakers set to participate in this year's TIFF Talent Lab Toronto include Deanne Foley (pictured), Remi St-Michel and Kate Melville.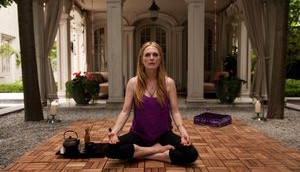 Cronenberg's 'Maps' to get gala treatment at TIFF 2014
Other Canadian titles included in the early lineup released Tuesday morning include Peter Chelsom's Hector and the Search for Happiness, a Canada-U.K. coproduction.