Toronto International Film Festival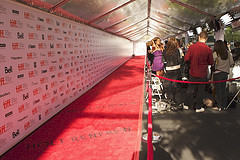 TIFF '14: Wet Bum, Guidance ride the Next Wave
Films from Lindsay MacKay and Pat Mills will be featured TIFF's Next Wave initiative for youth, the fest announced Tuesday, in addition to more titles to be added to various programs.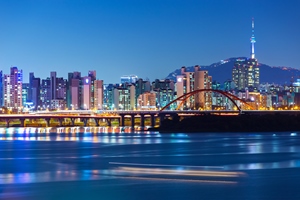 TIFF '14: Who's got Seoul?
TIFF's City to City program names the eight Korean films to be featured, plus who's joining the Canadians in the Wavelengths, Short Cuts and Cinematheque programs.
TIFF '14: Talent Lab, Pitch This! participants revealed
Canadian filmmakers set to participate in this year's TIFF Talent Lab Toronto include Deanne Foley (pictured), Remi St-Michel and Kate Melville.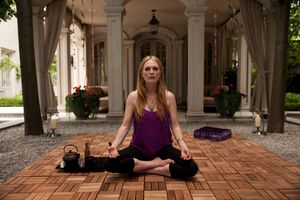 Cronenberg's 'Maps' to get gala treatment at TIFF 2014
Other Canadian titles included in the early lineup released Tuesday morning include Peter Chelsom's Hector and the Search for Happiness, a Canada-U.K. coproduction.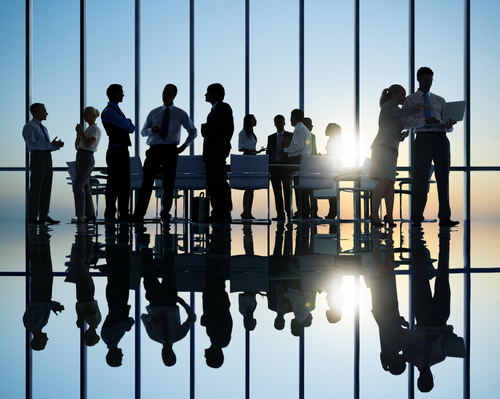 TIFF brings STUDIO back, names 8 new producers
Mike MacMillan and Paramita Nath were among those selected for the program, which focuses on on skill development and networking for emerging and mid-level producers.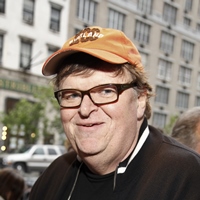 Michael Moore to topline TIFF doc conference
The festival also announces two 2014 Talent Lab Governors and the keynote to this year's Asian Film Summit, Peter Loehr. (Moore pictured.)
Martin Katz, TIFF and the Black List launch writing prize
The Martin Katz/TIFF Canadian Independent Screenwriting Fellowship offers up-and-coming Canadian writers mentorship and a trip to TIFF. (Katz pictured)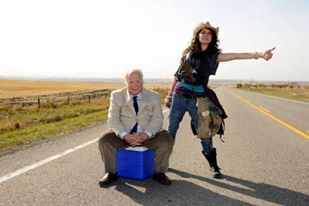 Cas & Dylan wins TIFF Film Circuit audience award
The directorial debut from Jason Priestley was named best Canadian film, while Woody Allen's Blue Jasmine was chosen as the best international film.
Sundance blog: Telefilm treats, Linklater's daring Boyhood
Alan Bacchus takes in Richard Linklater's 10-years-in-the-making film Boyhood, and notes an prevailing trend of prominent Queer/LGBT themes at Sundance.
TIFF releases top 10 festival features of 2013
The titles, including the latest work by Denis Villeneuve, Louise Archambault and Michael Dowse, will screen at Bell Lightbox in January.