Toronto International Film Festival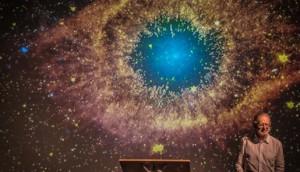 In brief: MacNaughton leaves TIFF, Grand Unified Theory gets Beijing premiere
David Ray's Vancouver-shot film (pictured) competes for the Tiantan Prize, David MacNaughton steps down from TIFF's board of directors, plus more news.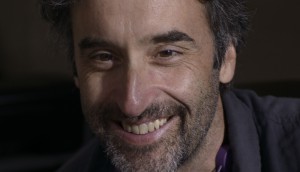 In brief: eOne, Sony build Momentum; CFC honours McKellar
Don McKellar (pictured) wins the 2016 CFC Award for Creative Excellence, eOne and Sony Picture Home Entertainment strike up a new deal, and more news from the week.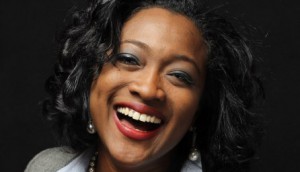 Renee Robinson named Jamaica's film commissioner
The former industry programmer at TIFF has been hired by JAMPRO, Jamaica's national investment and export agency.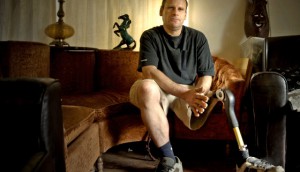 TIFF reveals Top Ten picks for 2015
Philippe Falardeau's My Internship in Canada and Alan Zweig's HURT (pictured) were among the titles chosen in the feature film category.
Justin Cutler named new Ontario Film Commissioner
The former TIFF Industry director takes over the reins from Donna Zuchlinski starting this week.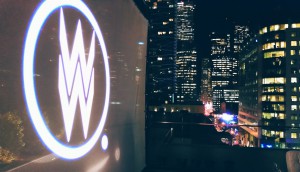 Photo Gallery: William F. White TIFF '15 reception
Toronto Mayor John Tory made an appearance at the equipment supplier's annual cocktail, held on the TIFF Bell Lightbox's rooftop terrace.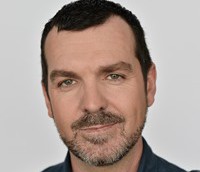 Shane Smith named Hot Docs director of programming
Smith, who most recently served as director of special projects at TIFF, joins Hot Docs on Oct. 5.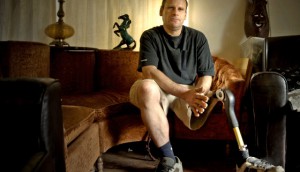 TIFF '15: Zweig's Hurt to bow in Platform program
The new juried program will award one film a $20,000 prize on Sept. 20. (Hurt pictured.)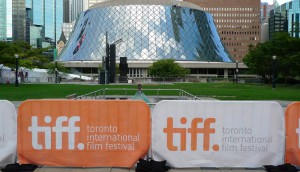 TIFF '15: P.S. Jerusalem, February added to festival programs
The films join a list of programming released today for the festival's Vanguard, Midnight Madness, Cinematheque and Masters programs.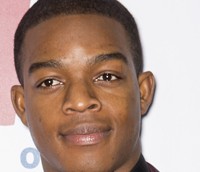 TIFF '15: Rising Stars, Talent Lab participants revealed
Deragh Campbell and Stephan James (pictured) were among the actors named Rising Stars, while this year's Canadian Talent Lab participants include Joey Klein and Anna Fahr.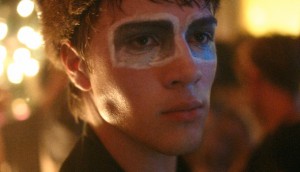 TIFF '15: Into the Forest, Closet Monster nab world bows
Other Canadian films to get world premieres at the 40th edition of the festival include Fire Song, The Rainbow Kid and the doc Guantanamo's Child: Omar Khadr. (Closet Monster pictured.)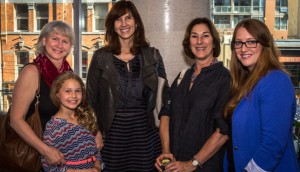 Gallery: Dreaming in Technicolor at TIFF
The industry gathered together on June 19 to celebrate Technicolor's 100th anniversary and TIFF's special Technicolor screening run.