Toronto International Film Festival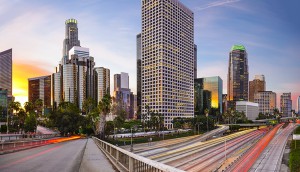 TIFF's Top Ten heads to L.A.
Selected programming from TIFF's Canada's Top Ten Film Festival is headed to the U.S. as part of a new global initiative.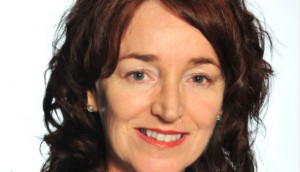 TIFF names new director of industry office
Kathleen Drumm takes on the post vacated by Justin Cutler earlier this year, and will work from her home city of Sydney until she relocates to Toronto in July. (Drumm pictured.)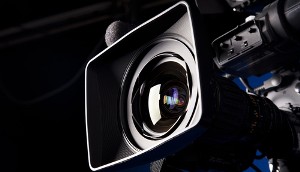 TIFF announces 2015 Studio participants
Floyd Kane and Karen Shaw were among the producers chosen for the skill development and networking program.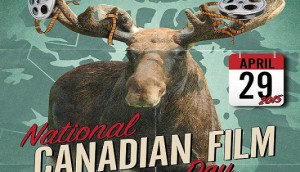 Industry, fans get behind Canadian Film Day
Events linked to the Reel Canada initiative will be taking place in over 75 communities across the country.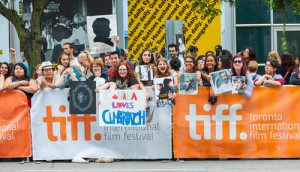 TIFF launches TV program for 2015
The 40th edition of the festival will feature a new program titled Primetime, showcasing television from around the world.
Justin Cutler to leave TIFF industry arm
TIFF's Industry Conference founder will depart at the end of February "to chart a new path in the film industry."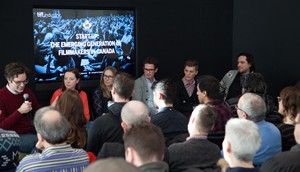 Building a filmmaker brand and digi distribution: TIFF Industry Day
As part of TIFF's Top Ten Film Festival, filmmakers and industry execs gathered at the Lightbox in Toronto to discuss issues and trends affecting indie filmmakers today.
Piers Handling honoured by TFCA
The Toronto Film Critics Association award will see Handling choose a filmmaker to receive $50,000 worth of services from Technicolor Creative Services.
TIFF '14 Review: The Editor is 'a movie insider's playground'
Film critic Thom Ernst says the film is a 'perfect parody of an Italian horror sub-genre,' but wonders if its premise is a little too niche, even for movie buffs.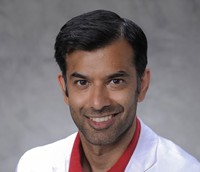 Zaib Shaikh on bringing Toronto's cultural industries together
Toronto's newest film commissioner Zaib Shaikh shares his vision for the city's newly reshaped role.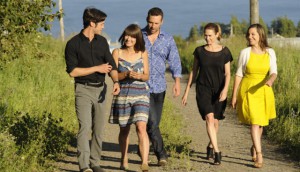 TIFF '14 Review: Denys Arcand's An Eye for Beauty
Film critic Thom Ernst says beautiful shots and sexy scenes will attract fans of the Arcand brand, despite a script that occasionally feels underwritten.