Toronto International Film Festival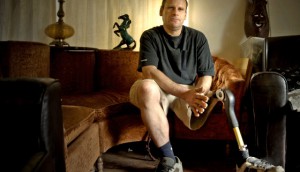 TIFF '15: Zweig's Hurt to bow in Platform program
The new juried program will award one film a $20,000 prize on Sept. 20. (Hurt pictured.)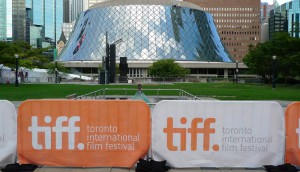 TIFF '15: P.S. Jerusalem, February added to festival programs
The films join a list of programming released today for the festival's Vanguard, Midnight Madness, Cinematheque and Masters programs.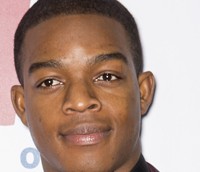 TIFF '15: Rising Stars, Talent Lab participants revealed
Deragh Campbell and Stephan James (pictured) were among the actors named Rising Stars, while this year's Canadian Talent Lab participants include Joey Klein and Anna Fahr.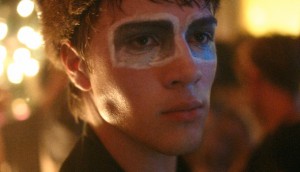 TIFF '15: Into the Forest, Closet Monster nab world bows
Other Canadian films to get world premieres at the 40th edition of the festival include Fire Song, The Rainbow Kid and the doc Guantanamo's Child: Omar Khadr. (Closet Monster pictured.)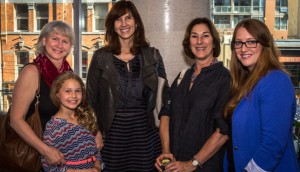 Gallery: Dreaming in Technicolor at TIFF
The industry gathered together on June 19 to celebrate Technicolor's 100th anniversary and TIFF's special Technicolor screening run.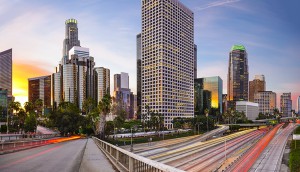 TIFF's Top Ten heads to L.A.
Selected programming from TIFF's Canada's Top Ten Film Festival is headed to the U.S. as part of a new global initiative.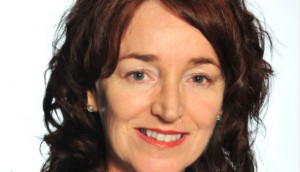 TIFF names new director of industry office
Kathleen Drumm takes on the post vacated by Justin Cutler earlier this year, and will work from her home city of Sydney until she relocates to Toronto in July. (Drumm pictured.)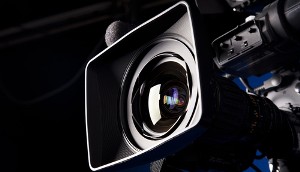 TIFF announces 2015 Studio participants
Floyd Kane and Karen Shaw were among the producers chosen for the skill development and networking program.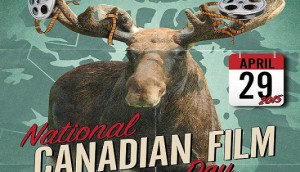 Industry, fans get behind Canadian Film Day
Events linked to the Reel Canada initiative will be taking place in over 75 communities across the country.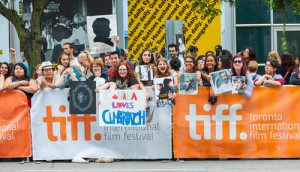 TIFF launches TV program for 2015
The 40th edition of the festival will feature a new program titled Primetime, showcasing television from around the world.
Justin Cutler to leave TIFF industry arm
TIFF's Industry Conference founder will depart at the end of February "to chart a new path in the film industry."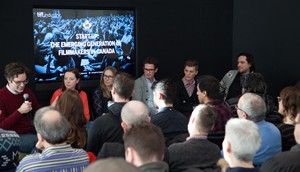 Building a filmmaker brand and digi distribution: TIFF Industry Day
As part of TIFF's Top Ten Film Festival, filmmakers and industry execs gathered at the Lightbox in Toronto to discuss issues and trends affecting indie filmmakers today.