Toronto International Film Festival

FILM
Following its debut at TIFF on Tuesday, film critic Thom Ernst reviews Xavier Dolan's film for Playback and finds a filmmaker that "challenges the breaking points of an against-all-odds narrative."

STREAM
WEB
Jed Weintrob, head of production at Conde Nast Entertainment, discusses what the company wants from factual content for its online brands and partner sites.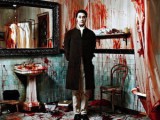 FILM
The video portal will use its wide social media reach to help market the Canadian release of the vampire mockumentary What We Do in the Shadows.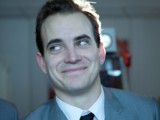 FILM
Only a little worse for wear after a Talent Lab celebratory dinner, filmmaker Benjamin Schuetze shares highlights from the last day of the lab.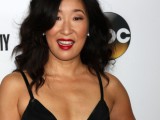 FILM
TV
"It's a great idea to introduce new Canadian talent to a much wider array of casting," the Grey's Anatomy star said of Toronto's Rising Stars program.

FILM
BLOG: Highlights from the weekend TIFF Industry Conference sessions, including IM Global's Stuart Ford, SampoMedia's Michael Gubbins and FilmNation Entertainment's Rob Carney.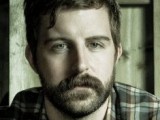 FILM
BLOG: Toronto-based filmmaker and interactive artist Dylan Reibling on working with Darren Aronofsky, Morgan Matthews and Mike Leigh at the 2014 TIFF Talent Lab.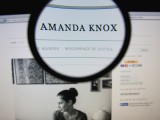 FILM
The Amanda Knox trial-inspired film by Michael Winterbottom is the indie distributor's second acquisition at TIFF.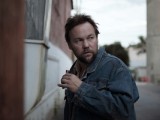 FILM
In other Canadian film market action in Toronto, 108 Media also grabbed the North American distribution rights to Peter Lynch's upcoming feature Birdland.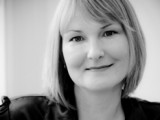 FILM
BLOG: The East Coast filmmaker shares her experiences on the second day of the TIFF Talent Lab, sharing insights gleaned from a day with filmmaker Mike Leigh.