Toronto International Film Festival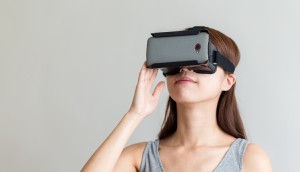 TIFF '16: KA The Battle Within gets world bow
The VR experience from Felix & Paul Studios and Cirque du Soleil Media will premiere in the Pop VR program.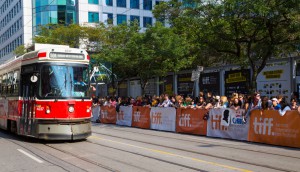 TIFF '16: Primetime, Industry programming revealed
Five television premieres will screen at the fest, plus TIFF addresses speculation surrounding Birth of a Nation.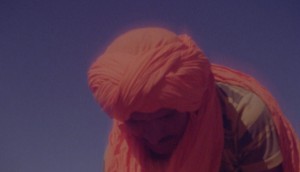 TIFF '16: Two more Canadian films get special presentations
The festival unveiled more galas and special presentations, as well as its City to City, Contemporary World Cinema, Masters and Wavelengths programs. (Terra Long's 350 MYA pictured.)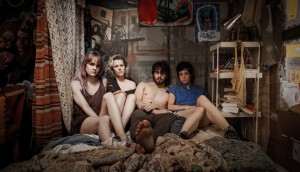 TIFF '16: Two Canadian features to bow in Platform program
Maliglutit and 'Those Who Make Revolution' (pictured) will compete for a $25,000 prize.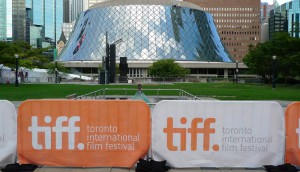 TIFF '16: Colossal, I Am the Pretty Thing added to festival programs
The festival has announced programming for its Vanguard, Midnight Madness, Cinematheque, Docs and Short Cuts sections.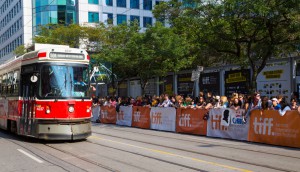 TIFF '16: Weirdos, Below Her Mouth get world bows
Other Canadian films to world-premiere at the festival include We Can't Make the Same Mistake Twice, Boundaries and Nelly.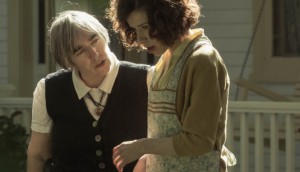 TIFF '16: The Headhunter's Calling lone Canadian gala
The first round of announcements has been made, with Headhunter's so far alone in the gala slots and copro Maudie (pictured) in special presentations.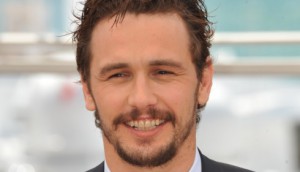 In Brief: TIFFxInstagram adds stars, NSI partners with Creative Sask
James Franco is one of three new jury members added to the film competition, Creative Saskatchewan will support two NSI programs, plus more news of the week.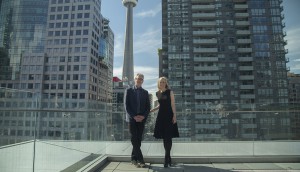 TIFF gets short with Instagram for 2016 fest
The TIFFxInstagram Shorts Festival is the first time the photo-sharing platform has partnered with a global film festival.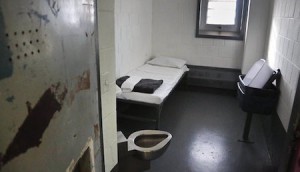 TIFF to showcase virtual reality projects
The Toronto International Film Festival will spotlight virtual reality over three days during this year's event. (Pictured: 6×9: An Immersive Experience of Solitary Confinement.)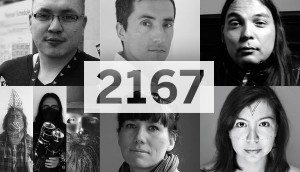 TIFF asks filmmakers, artists to look 150 years to the future
The festival, in partnership with imagineNATIVE, Pinnguaq and the Initiative for Indigenous Futures, is launching a VR project entitled 2167.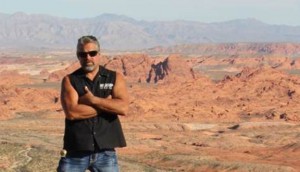 In brief: Discovering the Bermuda Triangle, TIFF features Lagos
Discovery original explores the Bermuda Triangle, Vegas Rat Rods (pictured) begins filming season three, plus more news.