Toronto International Film Festival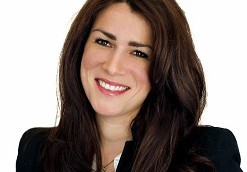 Magali Simard to leave TIFF
The senior manager of theatrical programming has been with the Toronto festival since 2006.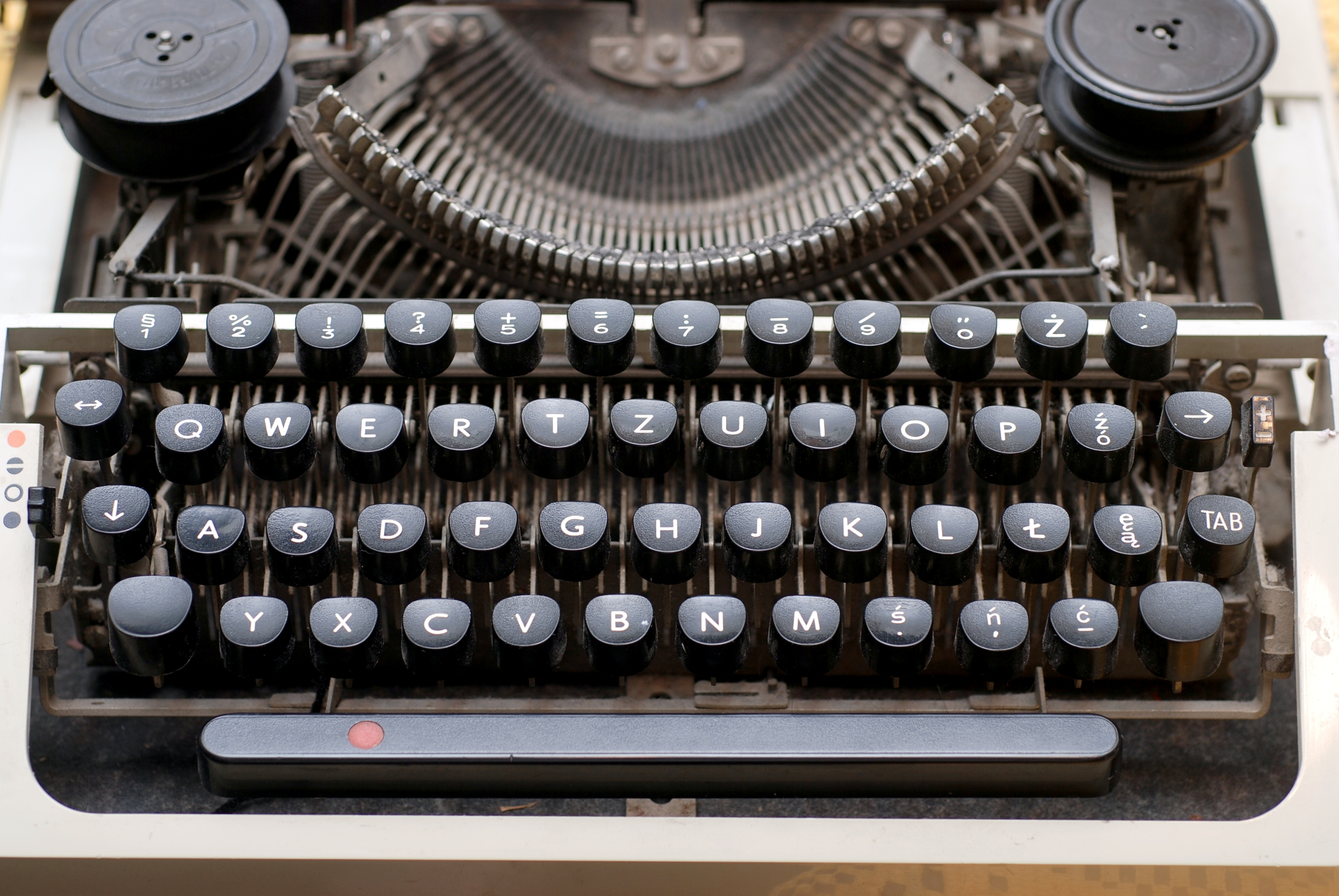 TIFF, CBC partner on new screenwriting grant
The $10,000 award will help support underrepresented Canadian writers with the development of their feature project.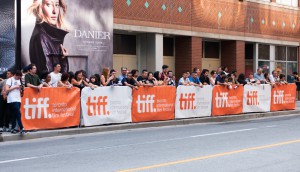 TIFF cuts festival programming
The public film festival will reduce its lineup by 20% and retire two of its 16 curated sections.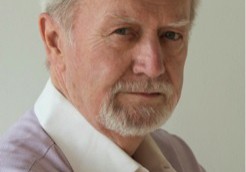 Remembering TIFF co-founder Bill Marshall
The Canadian film and television industry leader died on Jan. 1 at age 77.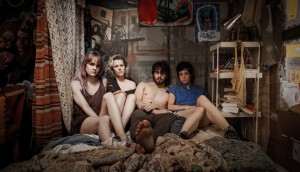 TIFF picks top 10 Canadian films of 2016
Mathieu Denis and Simon Lavoie's Those Who Make Revolution Halfway Only Dig Their Own Graves and Alethea Arnaquq-Baril's Angry Inuk are among the features selected.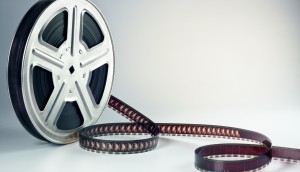 TIFF looks to preserve pre-digital movie materials
Canadian filmmaker Peter Mettler and eOne/Les Films Seville were among those to donate more than 1,400 film prints to the Toronto festival's archives.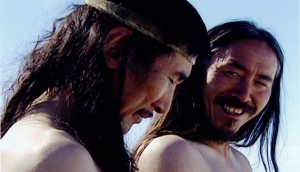 TIFF unveils Canada sesquicentennial celebration
Canada on Screen will present free screenings, special events and a list of 150 essential national works. (Atanarjuat: The Fast Runner pictured.)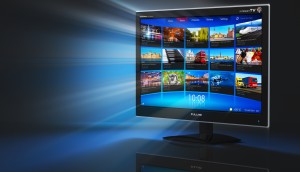 In Brief: VMedia launches 'skinny' streaming channel, TUFF awards announced
The Toronto-based company launches its skinny basic package as a live-streaming offering via Roku, the Toronto Urban Film Festival awards short filmmakers, plus more news.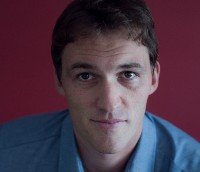 TIFF '16: 20 Canadian producer teams set for Int'l Financing Forum
Robert Budreau (pictured), April Mullen and Tim Doiron are among the producing teams selected for the co-financing market.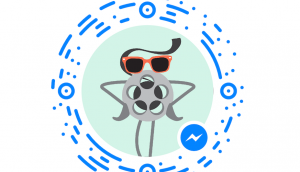 Need a good movie recco? Just ask TIFFBOT
That's the point of the festival's AI buddy who has been launched on Facebook to "help [audiences] navigate TIFF madness."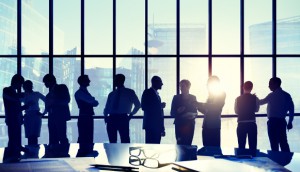 Producers Lab Toronto participants revealed
Coral Aiken and Borga Dorter are among 10 Canadians participating in the coproduction platform, which takes place during TIFF.