Toronto International Film Festival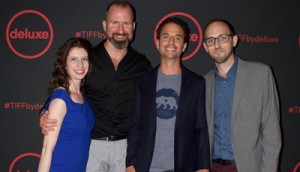 Photo gallery: 2018 TIFF by Deluxe party
This year's annual TIFF by Deluxe soiree celebrated the creative talent behind the films at this year's festival.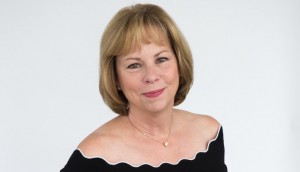 Michele Maheux to retire
The "engine that has kept TIFF running for decades" will exit the organization next summer.
In brief: TIFF teams up with Inside Out
Plus: Amir Kahnamouee wins the 2018 Daryl Duke Prize, Canada honoured as a guest country at MICA and more.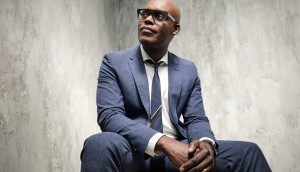 Cameron Bailey upped to co-head of TIFF
Bailey will oversee the festival's artistic direction, while his yet-to-be-named counterpart will handle business affairs.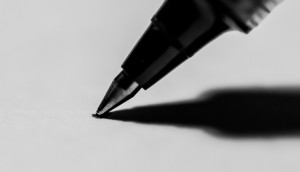 Industry orgs adopt Canadian Creative Industries Code of Conduct
Born out of the November roundtable meetings, the Code sets out to ensure safety and respect are the norm in work and work-related environments.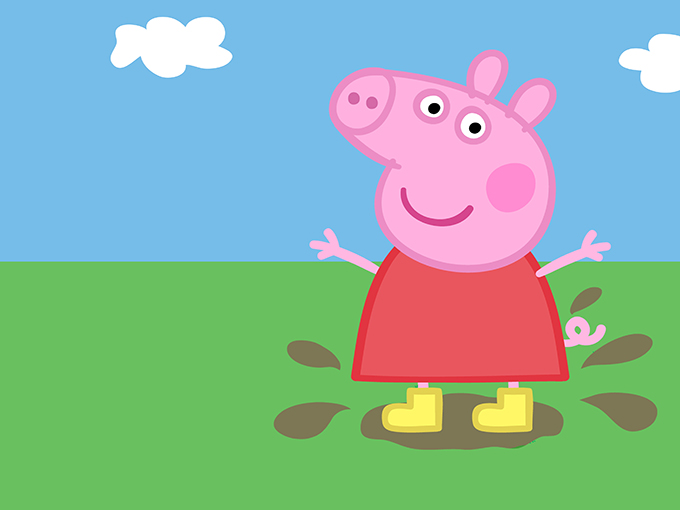 Deals: eOne, Netflix, CBC, Hollywood Suite
HBO Europe picks up Entertainment One's Peppa Pig, Netflix acquires Les Affames, and more.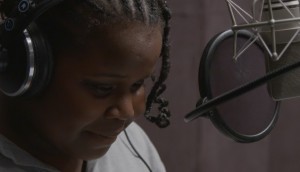 Unarmed Verses wins Canada's Top Ten People's Choice Award
Previous winners of the prize include Alethea Arnaquq-Baril's doc Angry Inuk and Philippe Falardeau's political satire My Internship in Canada.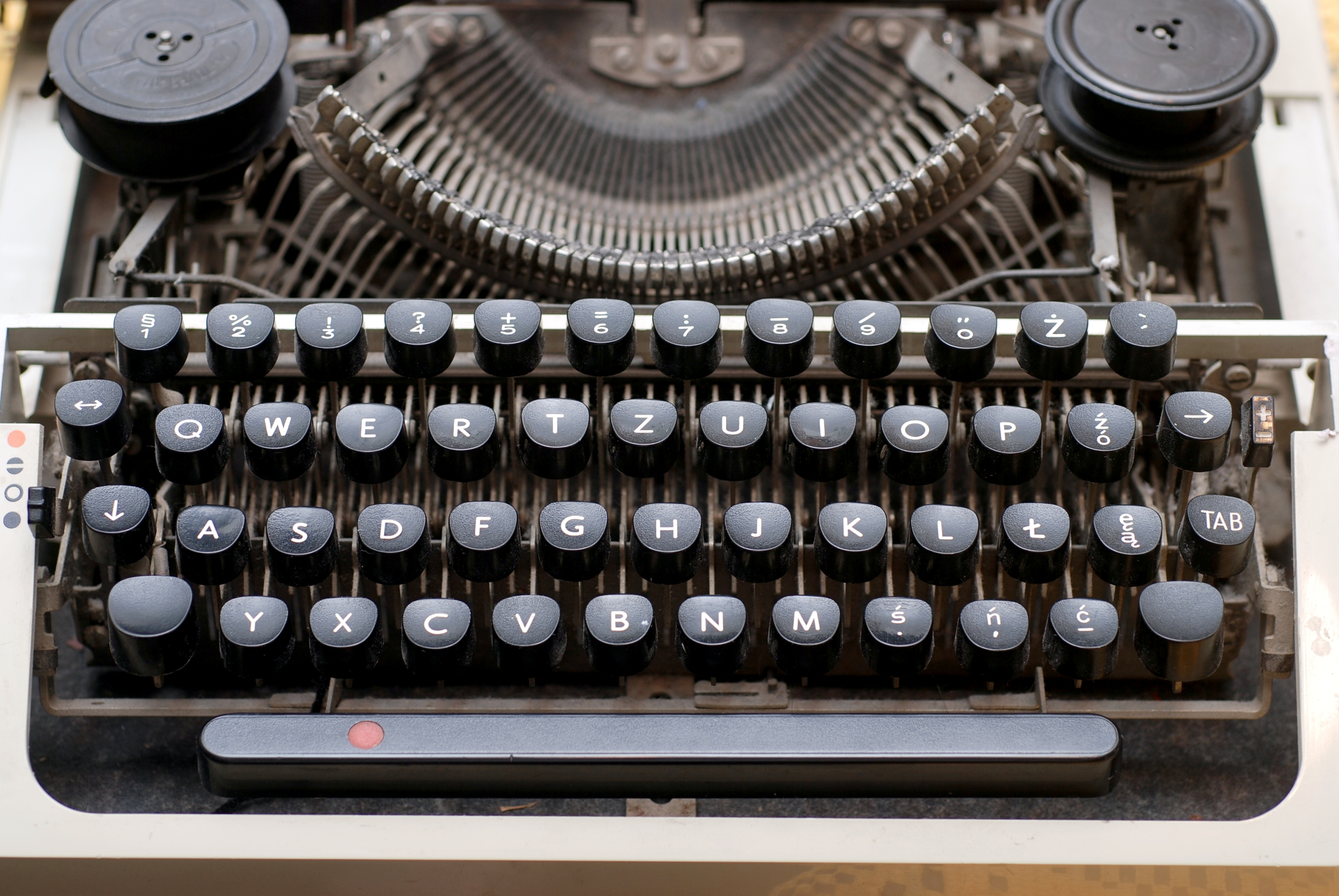 In brief: Nova Scotia creates new screenwriter fund
Plus: Canadian films head to Berlin, and Alma Parvizian upped to managing partner at Touchwood PR.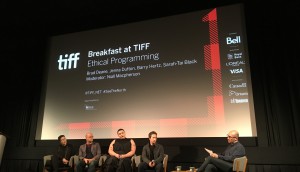 The role of film programmers in a post-Weinstein world
Canada's Top Ten Film Festival Industry summit got underway with a panel examining how programmers and audiences should treat the work of those facing abuse allegations.