TIFF 2019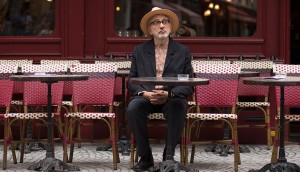 In Brief: It Must Be Heaven joins TIFF '19 lineup
Plus, eOne hires a former BBC Worldwide exec for its Latin America sales team and NSI launches NSI New Northern Voices.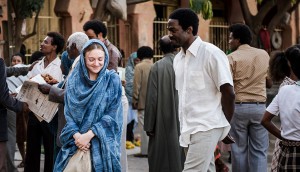 Sweetness in the Belly, Pompei land TIFF debuts
Both copros will make their world premieres in the festival's Discovery section.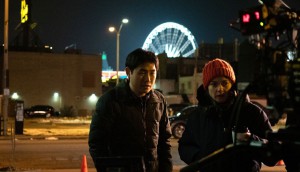 TIFF '19: Clifton Hill, Blood Quantum among world bows
Titles from Albert Shin, Amy Jo Johnson and Jeff Barnaby are part of the Canadian features set for the fest.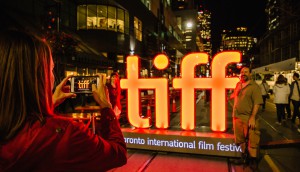 TIFF sets Filmmaker Lab, Rising Stars and Pitch This! participants
The festival also announced the six female creators set for its new year-long TIFF Talent Accelerator.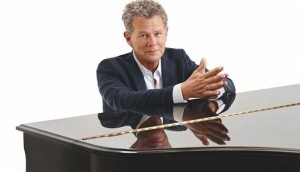 David Foster: Off the Record to world premiere at TIFF '19
Unveiled earlier this month, the documentary offers a behind-the-scenes look at the 16-time Grammy Award-winner's career, and what's next.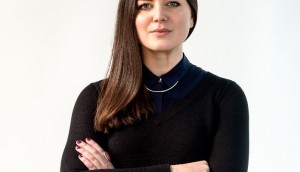 TIFF sets programming team for 2019 festival
The revamped team sees a number of promotions, while two international programmers step down. (Kiva Reardon pictured)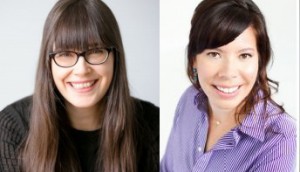 Tracey Deer, Meredith Vuchnich win TIFF-CBC screenwriter award
The team's script Beans will receive financial support towards development, meanwhile TIFF introduces its 2019 Writers' Studio recipients.