TIFF 18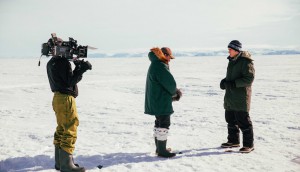 TIFF '18: How a cross-cultural collaboration created The Grizzlies
Inuit producer and filmmaker Alethea Arnaquq-Baril on the genesis of the project and how Indigenous and non-Indigenous creatives can form fruitful partnerships.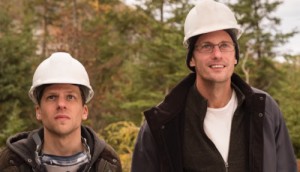 TIFF '18: Gala lineup revealed, but no Canadian titles included
Kim Nguyen's The Hummingbird Project and Patricia Rozema's Mouthpiece are among the Canadian projects selected for special presentations.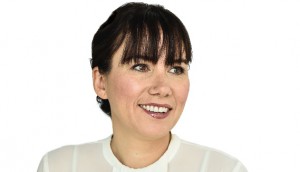 Danis Goulet joins Gravestock on TIFF's Canada team
The festival also announced a number of other programming and program changes.