TIFF '17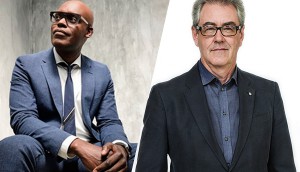 TIFF '17: Chaos, 'bad ass women' dominant themes
TIFF artistic director Cameron Bailey and CEO Piers Handling discuss the 2017 lineup and the decision to cut its programming by 20%.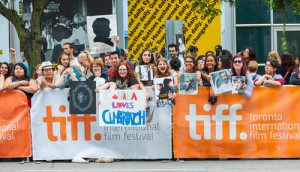 TIFF '17: Hochelaga to world premiere in gala screening
The Toronto festival unveiled the second-wave of lineups for its Masters, World Cinema and Primetime programs, as well as added six gala premieres and 32 special presentations.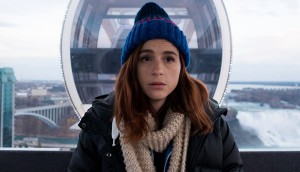 TIFF '17: Mary Goes Round, Meditation Park to world premiere
More than 50 Canadian features and shorts have been added to the festival's lineup, as well as the world premiere of Mary Harron's miniseries Alias Grace.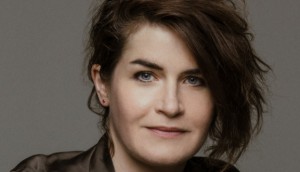 TIFF '17: Rising Stars, Len Blum Residency participants announced
Montreal filmmaker Anne Emond will be the last resident of the Len Blum program, which is entering its final year.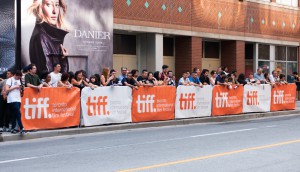 TIFF '17: 12 titles named to Platform program
World premieres include Michael Pearce's Beast and Mike White's Brad's Status, though there are no Canadian projects in the lineup.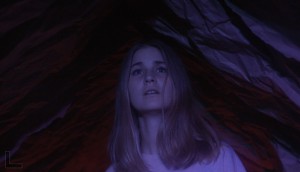 TIFF '17: Docs, Midnight Madness lineups unveiled
Anjali Nayar and Hawa Essuman's doc Silas and Seth A. Smith's The Crescent will premiere at the fest, which also announced its International Short Cuts titles.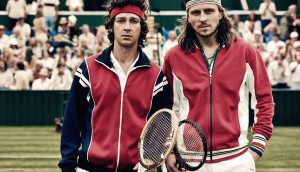 TIFF '17: Borg/McEnroe to open the festival
The Sweden/Denmark/Finland copro about one of the most intense rivalries in the history of tennis is the opening night gala film.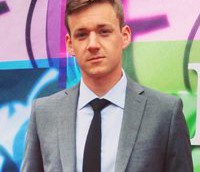 TIFF '17: Gaston, Mack, Roessler named to Talent Lab
The filmmakers are among 10 selected to participate in the Toronto festival's annual artistic development program.