Thunderbird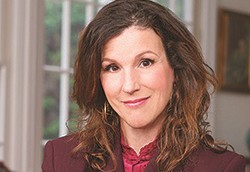 Thunderbird to develop TV series based on mystery novels
The Vancouver entertainment co is teaming with executive producer David Salzman on the series based on the popular novels by Faye Kellerman.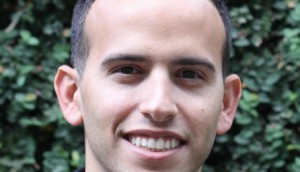 Atomic Cartoons appoints a new head of development
Former Arc Productions exec Matthew Berkowitz will be based out of Los Angeles.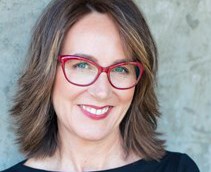 Skybound North signs first-look deal
Thunderbird will get early access to TV content coming from the new Vancouver shop, headed by Catherine Winder.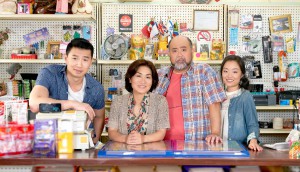 CBC unpacks fall premiere schedule
Kim's Convenience (pictured) and Shoot the Messenger are set up with plum lead-ins by established CBC series.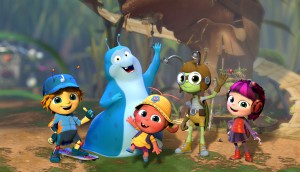 Beat Bugs renewed for season two
The Beatles-inspired series is produced by Grace: A Storytelling Company, Beyond Screen Production and Vancouver's Thunderbird.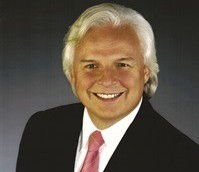 Kim's Convenience comes to life for small screen
Thunderbird executive chair Ivan Fecan is executive producing the award-winning play's transfer to TV, with production underway.
Twiner-McCarron named president of Atomic Cartoons
The veteran of the animation industry has been Atomic's head of production since 2011.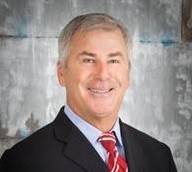 Dennis Miller joins Thunderbird's board of directors
Miller (pictured) will also serve as a strategic advisor to the Vancouver-based company.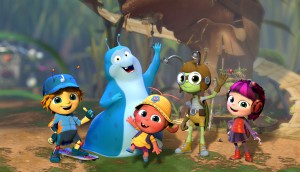 Thunderbird catches a new Netflix Beat
The Vancouver producer and its Atomic Cartoons division have joined the Beatles-themed series, made possible by a worldwide rights deal for the music.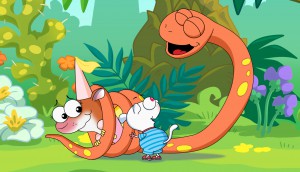 Deals: Toon Boom, Lionsgate, D360
Toon Boom links up with Guru on tech, Distribution 360 inks a deal for Ya Ya & Zouck (pictured), plus more deals of the week.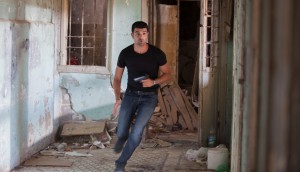 Thunderbird acquires Israeli format
The Vancouver producer will collaborate with Israel-based Armoza to adapt a cop drama for North American markets.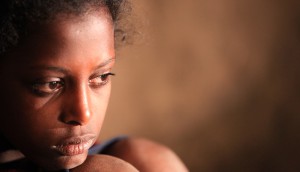 Soda Pictures acquires Difret
Thunderbird's Soda Pictures has acquired all Canadian rights to the drama, which was executive produced by Angelina Jolie.