Thunderbird Entertainment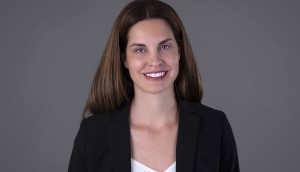 Lindsay Macadam to lead scripted development at Great Pacific
The hire is an expansion of a cross-pollination strategy that sees Great Pacific Media producing scripted properties based on factual IP.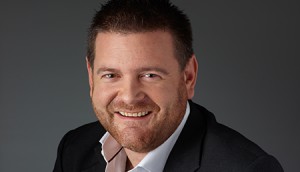 Thunderbird launches U.K.-based production division
The new venture, led by Ed Sayer, has already lined up a factual coproduction deal with Endemol-owned prodco Workerbee.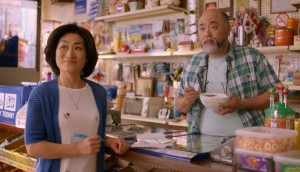 Kim's Convenience to hit international airlines
Thunderbird Entertainment has inked a deal with Encore Inflight Limited for the CBC comedy to view in-flight on airlines such as Emirates and Cathay Pacific.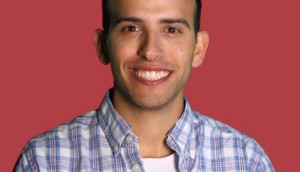 Matthew Berkowitz named CCO of Thunderbird and Atomic Cartoons
Thunderbird also made a pair of executive appointments as it looks to build out its slate of originals.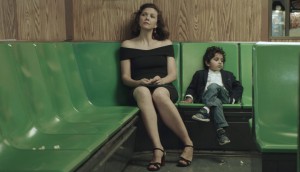 Deals: Bell Media, Kew, Thunderbird
Bell Media inks a deal to stream two midweek CSA galas via CTV.ca, plus more.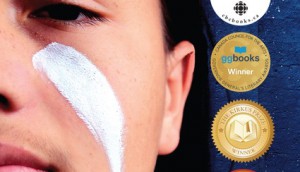 Thunderbird taps Jennica Harper to adapt The Marrow Thieves
The Jann showrunner will collaborate with author Cherie Dimaline to adapt the YA novel for TV.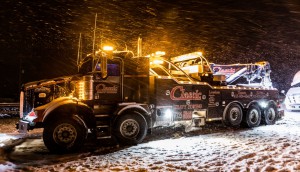 Discovery's Heavy Rescue: 401 gains speed in season-three debut
The first episode of the new season increased by 28% over the season-two premiere.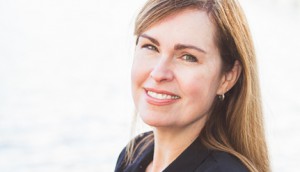 Playback's 2018 Exec of the Year: Jennifer Twiner McCarron
The CEO of Thunderbird Entertainment had a boffo year, transitioning from CEO of Atomic Cartoons to the leader of its newly public parent company.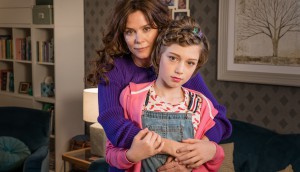 Deals: CBC, Kew Media Group, Thunderbird
Through a deal with Fremantle, CBC has picked up Red Production Company and AENON's family drama Butterfly.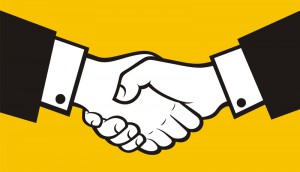 Thunderbird Entertainment to go public via Golden Secret deal
Pending approval of the transaction, which is expected to close by October, Thunderbird will be listed on the TSX Venture Exchange.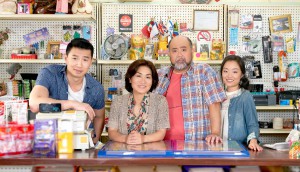 Kim's Convenience to launch on Netflix internationally
All seasons of the hit comedy series will soon be available on the streamer in select international territories.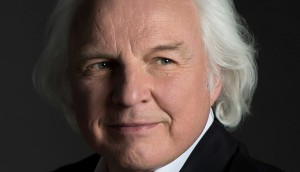 Indie List 2018: Thunderbird Entertainment takes off
With its Netflix deals, a new HQ for Atomic Cartoons and plenty of projects in development, the prodco's leaders discuss the company's future growth plans.