Thunderbird Entertainment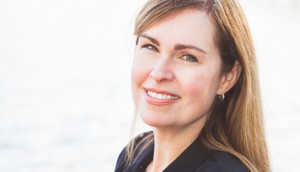 Playback's 2018 Exec of the Year: Jennifer Twiner McCarron
The CEO of Thunderbird Entertainment had a boffo year, transitioning from CEO of Atomic Cartoons to the leader of its newly public parent company.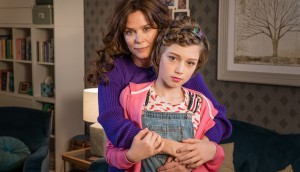 Deals: CBC, Kew Media Group, Thunderbird
Through a deal with Fremantle, CBC has picked up Red Production Company and AENON's family drama Butterfly.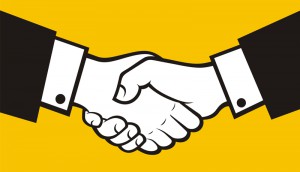 Thunderbird Entertainment to go public via Golden Secret deal
Pending approval of the transaction, which is expected to close by October, Thunderbird will be listed on the TSX Venture Exchange.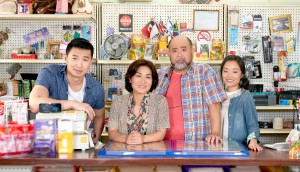 Kim's Convenience to launch on Netflix internationally
All seasons of the hit comedy series will soon be available on the streamer in select international territories.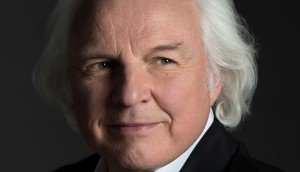 Indie List 2018: Thunderbird Entertainment takes off
With its Netflix deals, a new HQ for Atomic Cartoons and plenty of projects in development, the prodco's leaders discuss the company's future growth plans.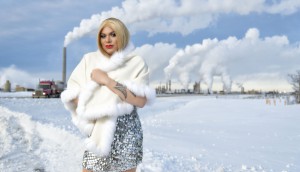 Great Pacific Media unveils Queen of the Oil Patch
The eight-episode, half-hour docuseries following a two-spirited Indigenous entrepreneur will premiere on APTN in June.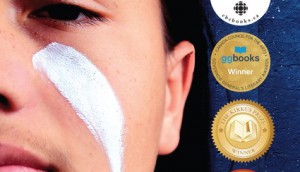 Thunderbird options The Marrow Thieves
The Vancouver-based prodco plans to adapt Cherie Dimaline's novel into a limited series.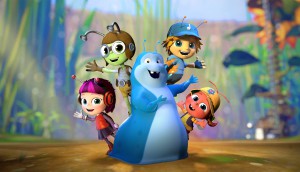 Beat Bugs to sing for CBC Kids
The Beatles-inspired Netflix series will make its Canadian broadcast debut in February.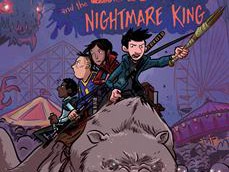 Atomic Cartoons options The Last Kids on Earth
The Thunderbird Entertainment-owned animation studio is developing the series of kids books for television.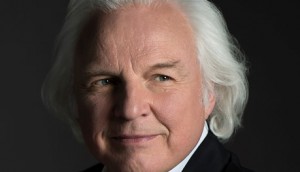 Ivan Fecan named Thunderbird CEO
The interim appointment follows co-founder Tim Gamble's move to vice chair of the Thunderbird board.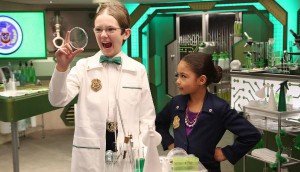 In Brief: Odd Squad scores five Emmys
CMPA has promoted Liz Shorten to an SVP role and the Canadian Cinema Editors will honour Mairin Wilkinson.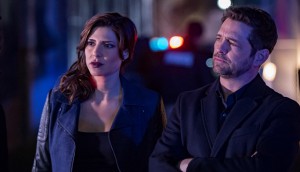 Global adds Thunderbird thriller to summer lineup
The Corus Entertainment network has also set a May return date for Private Eyes.