The Waiting Room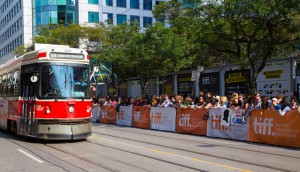 TIFF '15: Market slow but Canadian film having 'banner year'
Canadian distribs and sales agents say activity in the sales market ranges from "soft" to "really bad," but Canadian films themselves are enjoying a high profile.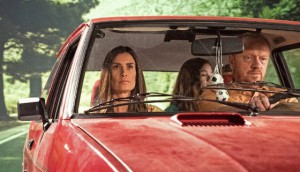 A71 Entertainment picks up The Waiting Room
The distributor acquired the Canadian rights to the Igor Drljaca-directed feature.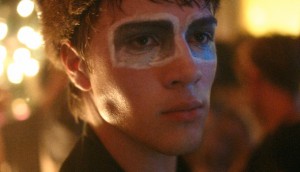 TIFF '15: Into the Forest, Closet Monster nab world bows
Other Canadian films to get world premieres at the 40th edition of the festival include Fire Song, The Rainbow Kid and the doc Guantanamo's Child: Omar Khadr. (Closet Monster pictured.)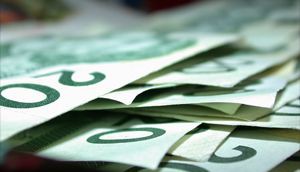 Telefilm invests $7.1M across 10 features
Projects backed in the latest round of financing from the Canada Feature Film Fund include How to Plan an Orgy in a Small Town and Borealis.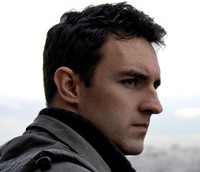 Cameras roll on Igor Drljaca's The Waiting Room
Drljaca (pictured) and his prodco TimeLapse Pictures is partnering with Gearshift Films and YN Films to produce The Waiting Room, currently shooting in Toronto.