The Steps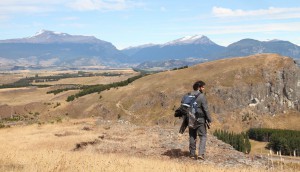 Canadian Cinema Editors reveals 2016 award nominees
Among the editors nominated are Bryan Atkinson for Closet Monster and Maureen Grant for He Hated Pigeons.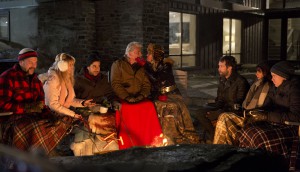 Monterey picks up The Steps
The California-based distributor will release Andrew Currie's comedy feature in the U.S. in June.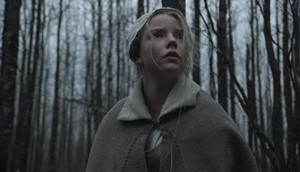 TIFF '15: The Steps, The Witch added to lineup
The festival also revealed its closing night film and its spotlight city for the seventh annual City to City program. (The Witch pictured.)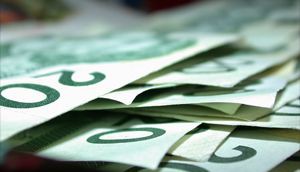 Telefilm invests $7.1M across 10 features
Projects backed in the latest round of financing from the Canada Feature Film Fund include How to Plan an Orgy in a Small Town and Borealis.
Super Channel invests $500K in 19 projects
Projects that received financing in the latest round include Andrew Currie's The Steps and the doc Digital Warriors.