The Racat Group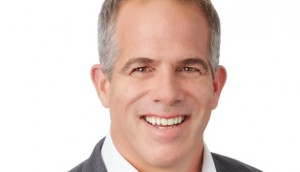 Blue Ant launches global networks division
Former Discovery and Fox exec Ward Platt joins the Toronto company to head up the new department.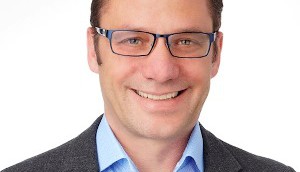 Blue Ant adds to exec team
Sam Sniderman joins the media company to oversee its global production businesses.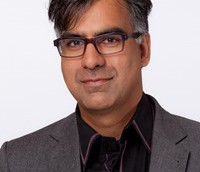 Inside Blue Ant's Racat Group purchase
Raja Khanna on how the Toronto media co aims to be more of a global content player.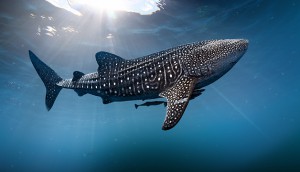 Blue Ant acquires Racat Group, signals further Asia growth
The deal sees the Toronto-based media co take ownership of five prodcos and TV networks, including Singapore-based Beach House Pictures.