The Launch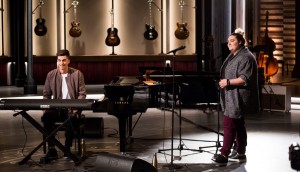 The Launch takes the stage for season two
Songs released through the show have now garnered a total of around 12 million streams online, according to Bell Media.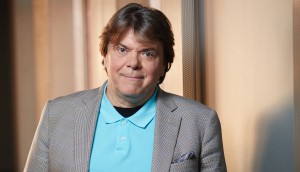 Charting the next phase of The Launch
With season one in the books and the ink drying on a global deal with Sony Pictures Television, Bell Media president Randy Lennox talks key takeaways from the inaugural season.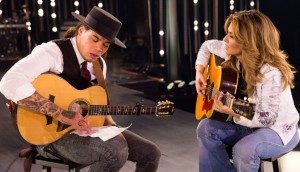 Sony Pictures Television to take The Launch worldwide
The Bell Media and Big Machine Label Group format will be remade in the U.K., with SPT shopping the original and format globally.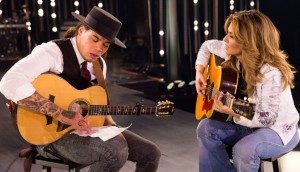 Taking measure of The Launch
The premiere episode of Bell Media's competition series captured audiences across linear TV, social media and music-streaming platforms.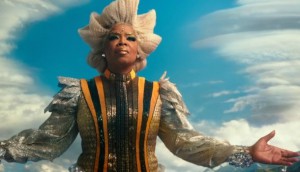 CTV partners with Disney to promote The Launch
The "global juggernaut" has signed on as lead sponsor, with competitors from the CTV original tapped to film promos for upcoming Disney and Marvel flicks.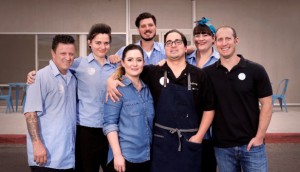 In Brief: Food Network renews Shark Teeth's Vegas Cakes
Plus: CTV adds an extra episode of The Launch, and TIFF and ESPN name their emerging filmmaker grant winner.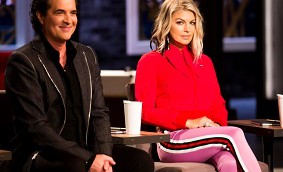 The Launch gets mid-season premiere on CTV
The first episode of the music competition series will air in simulcast on CTV, CTV Two and Much on Jan. 10.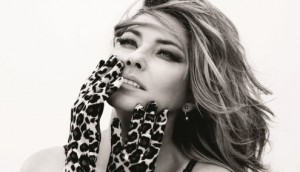 Can The Launch take off internationally?
Randy Lennox lays out his plan to bring the series worldwide through big stars like Shania Twain and Fergie and a responsive format.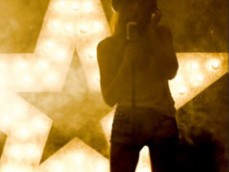 CTV's The Launch underway in T.O.
Bell Media's SVP of content and programming Mike Cosentino talks about prepping the format for an international rollout and filling mid-season time slots.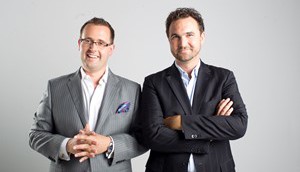 marblemedia to relaunch Just Like Mom
The remake of the popular 1980s game show is set to debut in Canada and the U.S. in January 2018.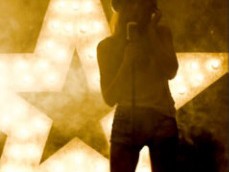 CTV raises the curtain on The Launch
The six-part music series, exec produced by John Brunton and Lindsay Cox of Insight Productions, is set to go to camera this fall in Toronto.