The Launch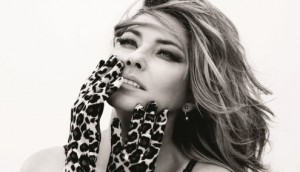 Can The Launch take off internationally?
Randy Lennox lays out his plan to bring the series worldwide through big stars like Shania Twain and Fergie and a responsive format.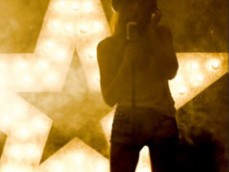 CTV's The Launch underway in T.O.
Bell Media's SVP of content and programming Mike Cosentino talks about prepping the format for an international rollout and filling mid-season time slots.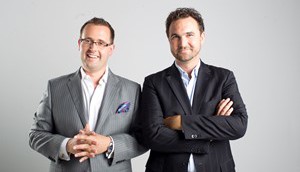 marblemedia to relaunch Just Like Mom
The remake of the popular 1980s game show is set to debut in Canada and the U.S. in January 2018.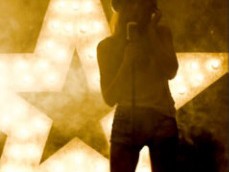 CTV raises the curtain on The Launch
The six-part music series, exec produced by John Brunton and Lindsay Cox of Insight Productions, is set to go to camera this fall in Toronto.