The High Cost Of Living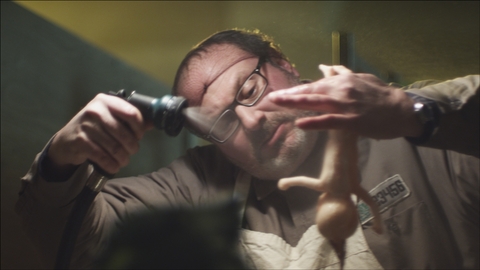 TIFF 2011: Suki Films to produce fest short Patch Town as feature
Suki's Kimberley Berlin and Susan Schneir talk to Playback about landing a distributor for the feature and what attracted them to the project.
The High Cost of Living lands commercial theatrical rollout
Deborah Chow's film heads into theaters on April 22 in Montreal, Toronto, Vancouver and Calgary, with more cities to follow.
TIFF names top ten features and shorts
On Tuesday, TIFF announced its top ten Canadian features and top ten best shorts of 2010.
High Cost Of Living named Best First Feature
Deborah Chow has taken TIFF's Best Canadian First Feature prize for her first feature film, The High Cost Of Living.