The Great Canadian Baking Show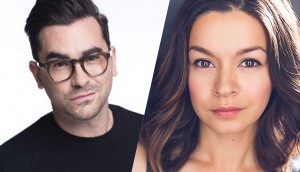 CBC orders second batch of The Great Canadian Baking Show
The competition show was the most-watched unscripted series on the pubcaster in the past five years.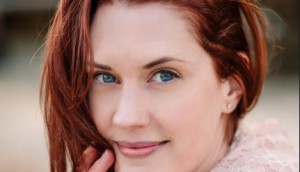 CBC unveils Frankie Drake, Stats of Life premiere dates
The pubcaster confirmed The Detectives, produced by Montreal's WAM Media, will move to the winter schedule.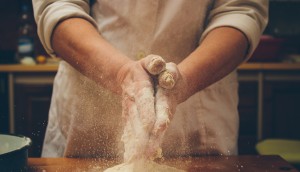 CBC, Proper Television bake Canadian DNA into U.K. format
CBC's Jennifer Dettman and Proper's Cathie James on tailoring the hit series for domestic audiences, the importance of casting and learning from other international remakes.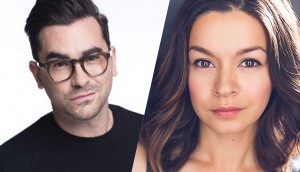 Great Canadian Baking Show goes to camera
The Proper Television-produced competition series, set to premiere Nov. 1 on CBC, will be hosted by Daniel Levy and Julia Chan.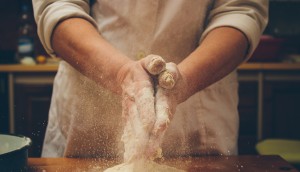 Great British Bake Off format headed to CBC
The Great Canadian Baking Show will go into production in May ahead of a fall 2017 premiere.