The Firm
Callum Keith Rennie joins Fifty Shades of Grey
The veteran Canadian actor will play a stepfather in the movie adaptation of E.L. James' book series now shooting in Vancouver.
eOne inks Latin American deals post-NATPE
The company also recently inked a first-look financing and distribution agreement with 1984 Private Defense Contractors as it continues to expand its global pipeline.
Nominees revealed for 2012 DGC awards
On the list is past winner David Cronenberg (pictured), who picked up nominations for best direction and best feature film for A Dangerous Method.
The Firm tops a million
The premiere of the eOne series on Global earns 1.1 million viewers 2+ for its two-hour premiere, not quite reaching the ratings achieved by Global's Bomb Girls premiere last week.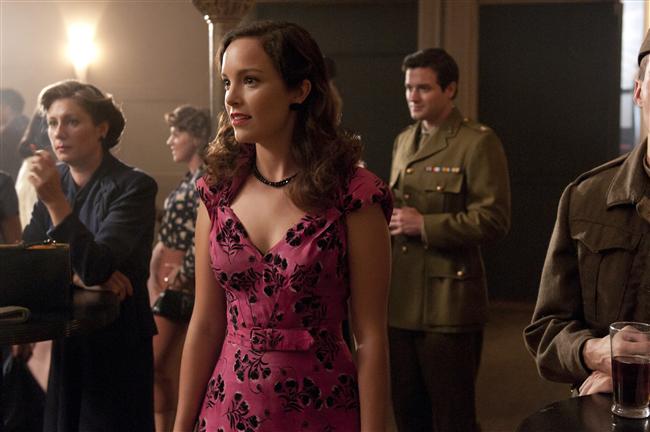 The Firm, Bomb Girls topline Global's winter sked
Canadian shows shine on the Shaw Media channel's mid-season schedule.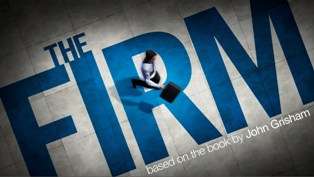 Sony to roll out eOne's The Firm in 111 territories worldwide
The global footprint for the Canadian drama will follow a January launch on NBC and Global Television.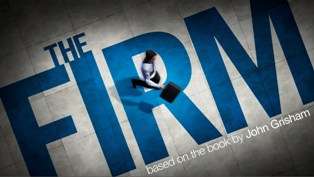 U.S. nets unveil mid-season TV skeds
The Firm is set to bow with a two-hour Sunday night premiere in January, switching to Thursdays afterwards.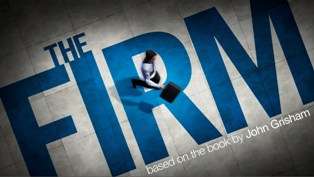 eOne, Viaset ink distribution financing deal for The Firm
The co-venture sees the European broadcaster pick up free TV rights to the series for 10 of its territories.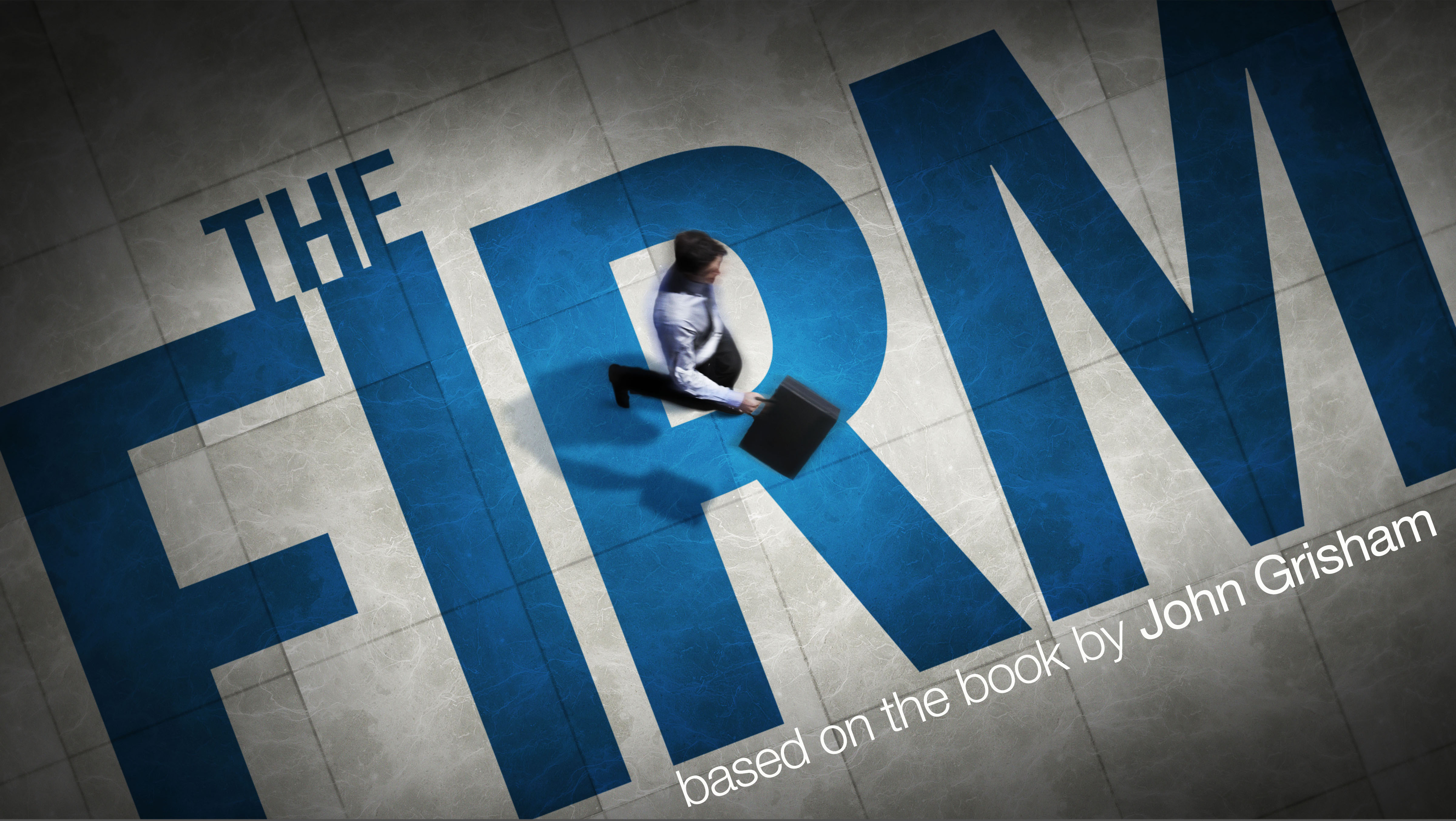 Shaun Majumder and Tricia Helfer join The Firm
The Battlestar Galactica and Detroit 1-8-7 actors will appear in recurring roles in the NBC/Global Television drama from Entertainment One.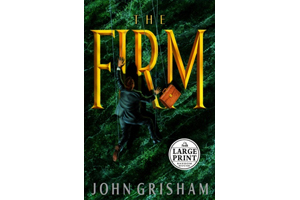 Josh Lucas joins The Firm from Entertainment One
Lucas to top-line legal drama from Entertainment One based on the Tom Cruise-starring movie and John Grisham's best-selling novel.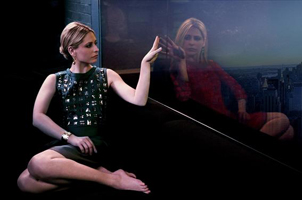 Global goes for a 10 for fall
Shaw SVP Barb Williams talks about Global's 10 new shows for fall and about U.S. interest in net's homegrown dramas.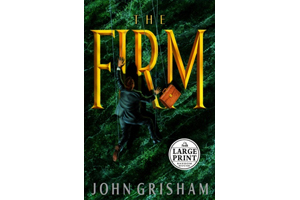 NBC and Global pick up The Firm for midseason 2012
NBC and Global Television picked up 22 episodes of the screen adaptation of John Grisham's 1991 novel.