The Breadwinner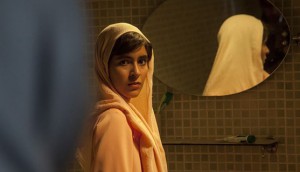 CSAs '18: Never Steady Never Still, Ava top CSA film noms
Four of the seven best-picture nominations hail from female directors, including Nora Twomey's The Breadwinner and Aisling Walsh's Maudie.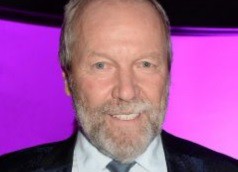 In brief: Gary Slaight to be honoured with 2018 Humanitarian Award
Plus: The Breadwinner nabs a Humanitas Prize nomination and the Manitoba government makes a $750,000 investment in the local sector.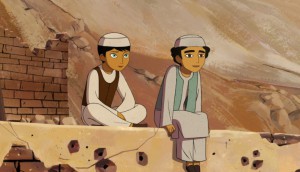 Awards roundup: TFCA unveils best Canadian feature finalists
Plus: The Breadwinner, Alberta-shot Fargo and The Handmaid's Tale nab Golden Globe nominations.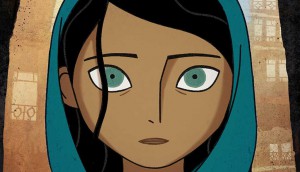 Canadian animated films vie for Oscar noms
The Breadwinner and Window Horses: The Poetic Persian Epiphany of Rosie Ming are among 26 titles submitted in the animated feature film category.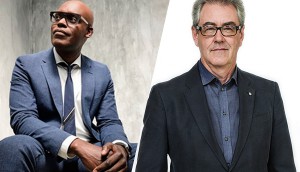 TIFF '17: Chaos, 'bad ass women' dominant themes
TIFF artistic director Cameron Bailey and CEO Piers Handling discuss the 2017 lineup and the decision to cut its programming by 20%.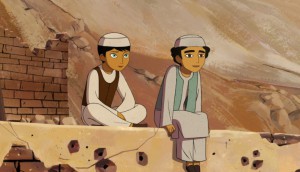 TIFF '17: Long Time Running gets gala treatment
The only other Canadian project announced today is the Canada/Ireland/Luxembourg copro The Breadwinner, which will world premiere in the special presentations section.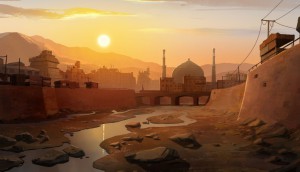 On the Slate: Aircraft Pictures
With production close to wrapping on two animated features, the company is fine-tuning a cross-border development slate with a view to finding success in evolving markets.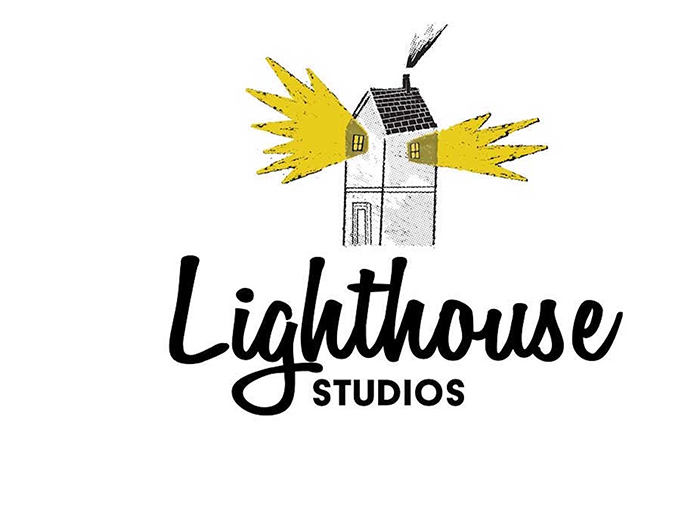 Mercury Filmworks, Cartoon Saloon launch Irish studio
The Canadian and Irish companies have launched Lighthouse Studios, a new Kilkenny-based prodco expected to create 140-plus jobs in the next three years.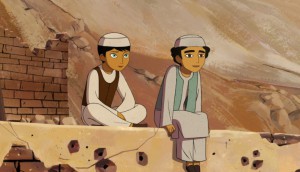 Guru Studio boards The Breadwinner
Production on the Canada/Ireland/Luxembourg copro started last month.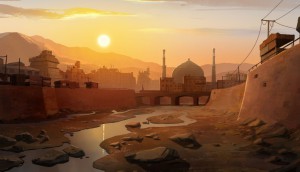 Production underway on The Breadwinner
The Canada/Ireland/Luxembourg coproduction is scheduled to be finished by summer 2017.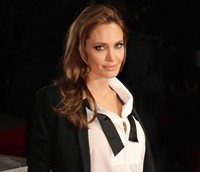 Angelina Jolie Pitt boards The Breadwinner
The copro from Aircraft Pictures, Ireland's Cartoon Saloon and Luxembourg's Melusine Productions is based on a young adult novel of the same name.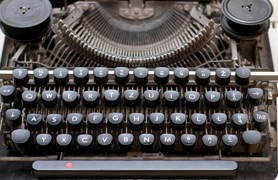 OMDC puts producers on fast-track to screen adapations
Relationships mean everything in film and TV, and match-maker OMDC's From Page To Screen mixer is where many start.