The Amazing Race Canada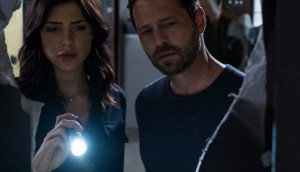 Which Canadian shows pulled in the biggest ratings in 2018?
This year's chart is topped by long-running favourites, but a number of newer Canadian scripted series have also climbed the ranks.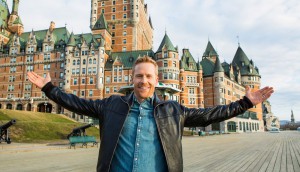 Amazing Race Canada renewed for seventh run
The hit format has been greenlit for another season after continuing to bring in big ratings in season six.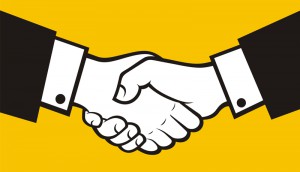 Boat Rocker acquires majority stake in Insight Productions
With the investment, Insight plans to expand and diversify its development slate and "plunge more aggressively into the digital world."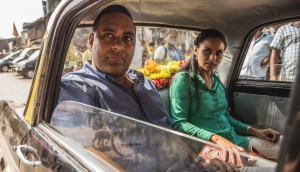 Top-rated Canadian TV of 2017
Reality formats and long-running dramas garnered the most eyeballs, but freshman scripted series also made an impact.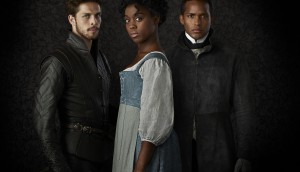 CTV unveils summer lineup
The Bell Media channel made a trio of international pickups, including the new Shonda Rhimes period drama Still Star-Crossed.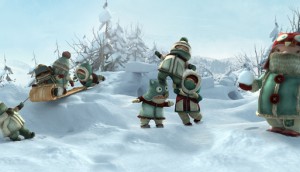 ACCT names Golden Screen film winner, TV finalists
Snowtime! (pictured) is the winner of the Golden Screen Award for Feature Film, while the winners of the two TV-focused Golden Screen Awards will be revealed on March 13.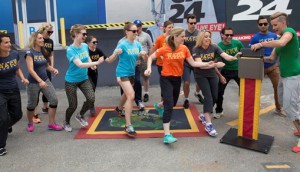 Gallery: The Amazing Race Canada media challenge
A selection of photos from The Amazing Race Canada charity media challenge, held ahead of the series' season-three premiere on CTV.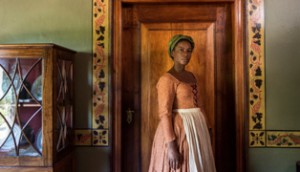 Book of Negroes, Amazing Race pick up CCE prizes
The winners of the fifth annual awards, presented by the non-profit Canadian Cinema Editors organization, were announced at a gala held in Toronto on June 4. (Book of Negroes pictured.)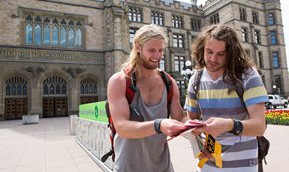 Amazing Race most-watched Canadian program of the year
CTV's reality race averaged 2.8 million viewers per episode in its second season, according to Numeris data.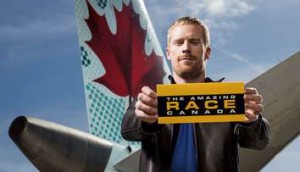 The Amazing Race Canada isn't slowing down
As the second season of the series reaches its halfway point and debuts a mid-season special, ratings are still going up for CTV.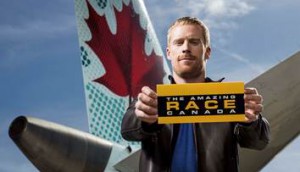 Amazing Race Canada premiere tops 2 million
The series' second-season premiere earned lower ratings than its first-season debut, but still crossed the two million mark.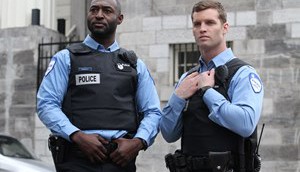 CTV extends encore strategy into summer
The network unveiled its summer lineup Monday, with Amazing Race Canada, The Listener and encore broadcasts of three originals on tap. (19-2 pictured.)