TFCA awards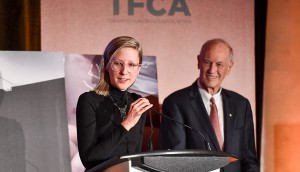 Vancouver, Toronto critics fete filmmakers
Ashley McKenzie was one of several women celebrated at the TFCA's annual gala, while Kathleen Hepburn took home a trio of awards at the VFCC event.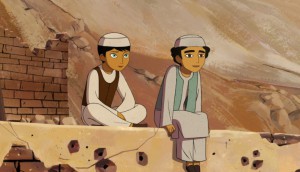 Awards roundup: TFCA unveils best Canadian feature finalists
Plus: The Breadwinner, Alberta-shot Fargo and The Handmaid's Tale nab Golden Globe nominations.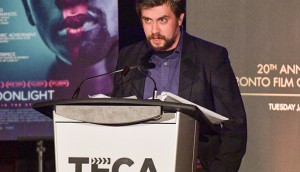 In Brief: TFCA prize to be split; eOne's new VP, int'l sales
The winner of the Rogers Best Canadian Film will share the $100,000 award, Danishka Esterhazy to get Sundance honour and more news of the week.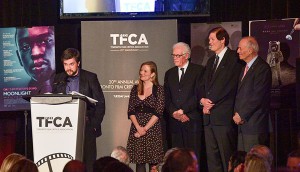 TFCA names The Stairs best Canadian feature
Director Hugh Gibson won the $100,000 prize at a gala held Tuesday in Toronto.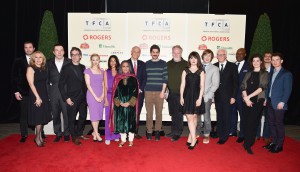 Photo gallery: 2016 TFCA Awards gala
A selection of photos from the 2016 edition of the awards gala, held last week at The Carlu in Toronto.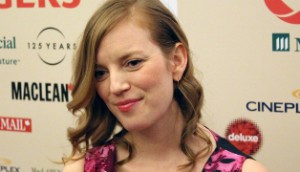 Sarah Polley on the evolution of her Stories
The Canadian director (pictured), whose Stories We Tell scooped the Toronto Film Critics Association's best Canadian film award Tuesday, discusses the challenge of making her doc debut.
Stories We Tell wins $100,000 Canadian film award
Director Sarah Polley also took home the Toronto Film Critics Association's Allan King Documentary Award at the gala event in Toronto on Tuesday night.