Temple Street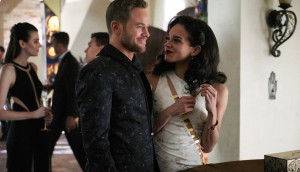 Syfy U.K. picks up more Killjoys
The fourth season of the Temple Street-produced series will debut next month.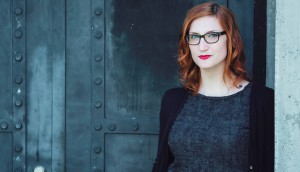 Temple Street nabs TV rights to Kelley Armstrong's Rockton novels
Boat Rocker Studios' scripted arm has tapped showrunner Julie Puckrin (pictured) to adapt the series.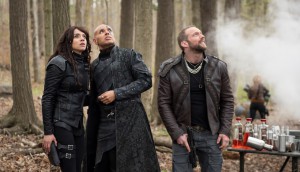 Cameras roll on final episodes of Killjoys
Series creator Michelle Lovretta hands showrunner duties to Adam Barken for the last two seasons.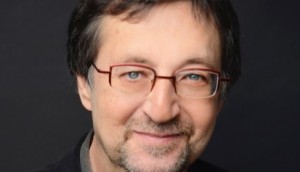 Temple Street options fantasy trilogy The Fionavar Tapestry
The prodco's SVP Kerry Appleyard and senior development producer Lesley Grant will oversee the TV adaptation of author Guy Gavriel Kay's novels.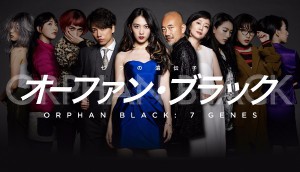 Orphan Black gets Japanese remake
The original, produced by Boat Rocker Studios' Temple Street, ended its five-season run this summer.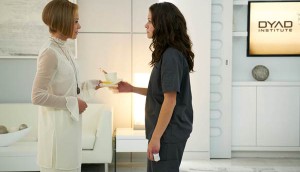 Space sets Orphan Black premiere
The final season of the award-winning sci-fi series will make the switch to Saturdays from Thursdays.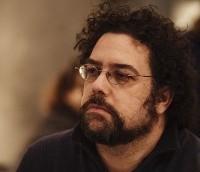 Temple Street signs production deal with Adam Barken
The deal, with the Killjoys writer/producer, is a first of its kind for the Boat Rocker Studios prodco.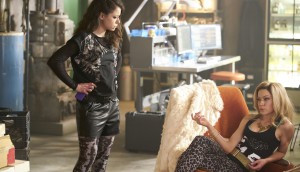 Orphan Black bowing out in style
With cameras rolling in Toronto, the clone series is headed into its final season with a handful of new writers, casting additions and an Emmy under its belt.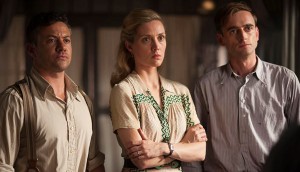 X Company set to end after third season
Co-showrunner Stephanie Morgenstern will make her TV directorial debut in the series' last season. (Evelyne Brochu pictured.)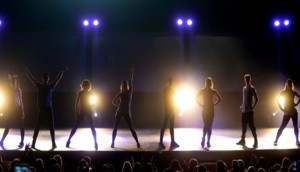 The Next Step's burgeoning life outside broadcast
With a rapidly expanding international tour, merch and music, Boat Rocker Media and DHX are building up a global dance brand.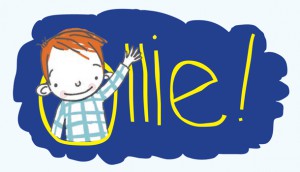 Temple Street Distribution acquires animated kids series
Ollie! The Boy Who Became What He Ate is the company's first outside acquisition.
Temple Street continues digi diversification with Next Step app
The app is the second product to come out of Temple Streets' digi-focused Media Ventures division as it looks to leverage existing IP across multiple platforms.