Telluride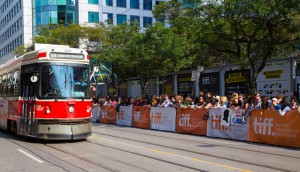 TIFF revises controversial 'Telluride' premiere policy
The festival has amended its 2014 policy restricting films that screened at other fests (primarily Telluride) from premieres in its prestigious first four days.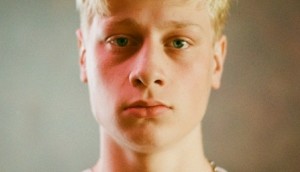 Mommy passes $2M Canadian box office mark
The Xavier Dolan-directed film is also a hit in France.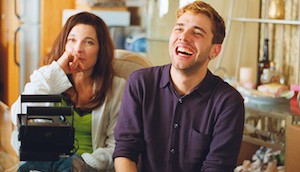 Xavier Dolan's Mommy to screen in Telluride
The Cannes Jury Award co-winner is the lone Canadian film to screen in Utah before shifting to TIFF as a "Toronto" premiere.
Deepa Mehta's Midnight's Children to Telluride
As the U.S. festival reveals its 2012 lineup, Sarah Polley's Stories We Tell will travel to Venice, Telluride and Toronto as it launches on the international festival circuit.