Teletoon at Night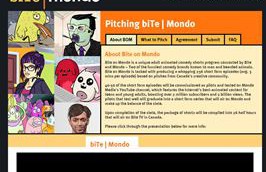 Bite On Mondo series to air on Teletoon
The half-hour, 26-episode series will feature content from the animated comedy shorts pitch program of the same name from Mondo Media, Blue Ant and YouTube.
Fugget About It headed to Teletoon at Night after five-year journey
The kids comedy hails from Teletoon at Night's Pilot Project, which was launched in 2007.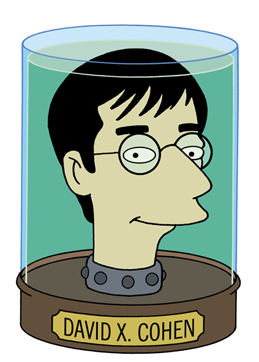 In the writers room with Futurama's David X. Cohen
Futurama executive producer and head writer David X. Cohen shares his screenwriting experience with Playback Daily.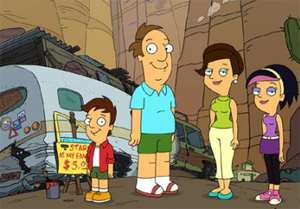 Breakthrough and Big Blue Bubble team up on Crash Canyon extension
Fresh from the announcement of landing money from the OMDC's Interactive Digital Media Fund, Breakthrough Entertainment and London, Ontario gameco Big Blue Bubble are partnering on online social game Crash Canyon Adventure.
Teletoon kicks off new A18-34 block Sunday
Teletoon is getting ready to add some personality – and its very first personality – as Teletoon at Night launches this Sunday evening at 10 p.m.