Telefilm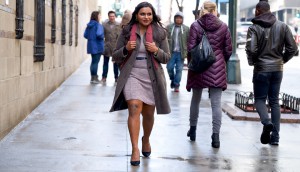 In Brief: WIFT-V winners, Canadian shorts; Ganatra's Sundance record
Canada gets the spotlight in French short film fest, WIFT-V names From Our Dark Side Winners and Canadian director Nisha Ganatra makes a splash in Utah.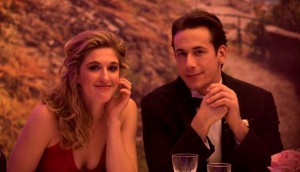 Attraction Images, Caramel Films wrap production on Mafia Inc
Directed by Daniel Grou and penned by Sylvain Guy, the French-language crime drama shot in Montreal and Cuba.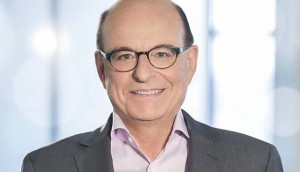 Telefilm's Jean-Claude Mahe to retire
The organization's director of public and governmental affairs has spearheaded a number of influential initiatives during his two-decade tenure, including the launch of Telefilm's Talent Fund.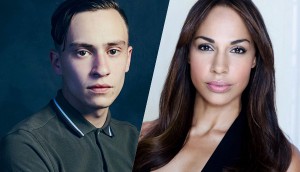 Christopher MacBride's Education of Fredrick Fitzell underway in T.O.
The psychological thriller is produced by Lee Kim of Toronto's Resolute Films and Entertainment and financially backed by Telefilm and eOne.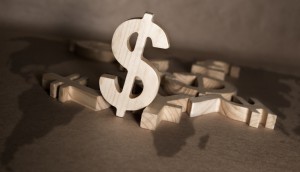 Telefilm adjusts export, int'l marketing programs
Among the changes, Telefilm doubled the maximum amount that a single project can receive through its Export Assistance program to $90,000.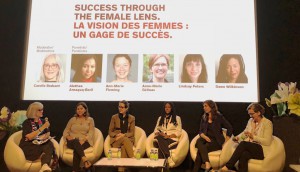 Telefilm's gender parity results and the challenges that remain
A panel discussion on advancing women in the industry points to progress made, but more support for women-led projects at bigger budgets is still needed.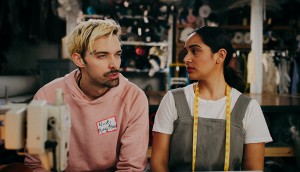 Fall Back Down rolls in Vancouver
From writer/director Sara Beth Edwards, the indie romantic comedy has lined up some big-name exec producers.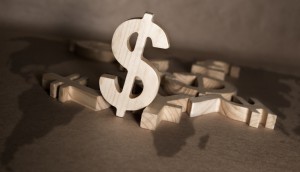 Telefilm awards $13M across 10 Quebec projects
French-language projects selected include Sophie Deraspe's Antigone and director Daniel Grou's Mafia Inc.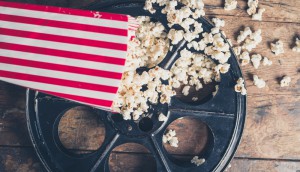 Telefilm launches Cancon exhibition program
The new funding will support Canadian theatres' promotional efforts for homegrown films.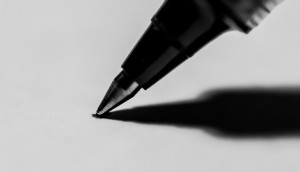 Industry orgs commit to harassment-free creative workplaces
SODEC, CMF, Telefilm, and the OMDC are among the organizations supporting new guiding principles intended to improve workplace safety.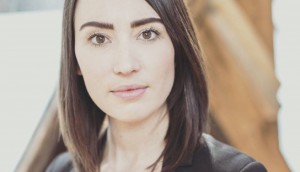 Inside Out expands its scope with key funding partnerships
The LGBTQ film festival recently became a designated partner of Telefilm's Talent to Watch program and has plans to build out its fledgling finance forum.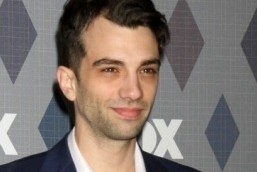 Lone Scherfig's untitled feature sets up in T.O.
Produced by Toronto's Strada Films and Denmark's Creative Alliance, the film stars Jay Baruchel and Bill Nighy.