Telefilm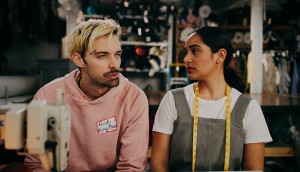 Fall Back Down rolls in Vancouver
From writer/director Sara Beth Edwards, the indie romantic comedy has lined up some big-name exec producers.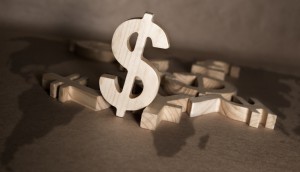 Telefilm awards $13M across 10 Quebec projects
French-language projects selected include Sophie Deraspe's Antigone and director Daniel Grou's Mafia Inc.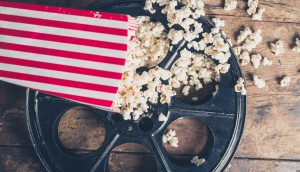 Telefilm launches Cancon exhibition program
The new funding will support Canadian theatres' promotional efforts for homegrown films.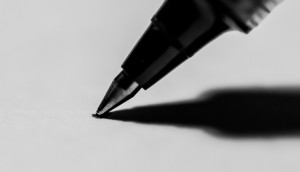 Industry orgs commit to harassment-free creative workplaces
SODEC, CMF, Telefilm, and the OMDC are among the organizations supporting new guiding principles intended to improve workplace safety.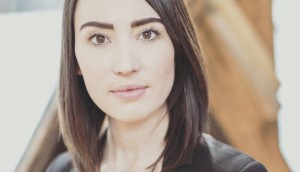 Inside Out expands its scope with key funding partnerships
The LGBTQ film festival recently became a designated partner of Telefilm's Talent to Watch program and has plans to build out its fledgling finance forum.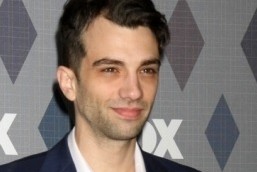 Lone Scherfig's untitled feature sets up in T.O.
Produced by Toronto's Strada Films and Denmark's Creative Alliance, the film stars Jay Baruchel and Bill Nighy.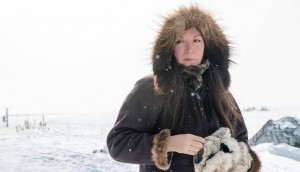 Red Snow rolls in Yellowknife
Backed by CBC's Breaking Barriers Fund, Marie Clements' drama follows a Giwch'in soldier in Afghanistan.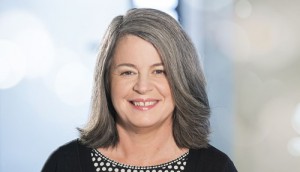 In brief: Marielle Poupelin to head International Promotion at Telefilm
Plus: CMU appoints Mark Prashun as president, Canada/New Zealand copros receive coin, and more.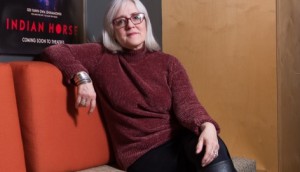 The unusual suspect: Carolle Brabant
From Playback magazine: A look back at the career, challenges and achievements of Telefilm's exiting executive director.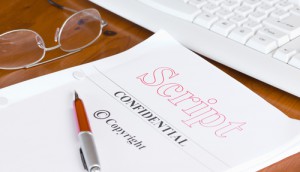 WIFT-V unveils genre contest winners
Reem Morsi's Fish and Nicole Steeves' The Method were among the projects selected for the genre concept competition.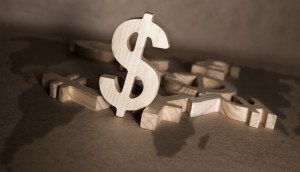 Telefilm, Rogers invest $2.3M across 19 docs
More than half of the funded projects are produced, directed or written by women, with features from Insight Productions and Parabola Films selected.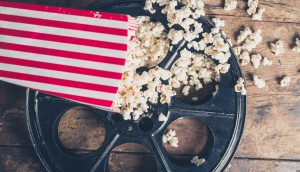 Half of Canadians have seen a domestic film in the past year
A new Telefilm study found love of local cinema is trending upwards, but domestic film festivals are struggling for consumer awareness.