Telefilm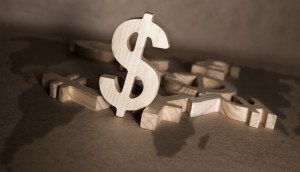 Telefilm, Rogers invest $2.3M across 19 docs
More than half of the funded projects are produced, directed or written by women, with features from Insight Productions and Parabola Films selected.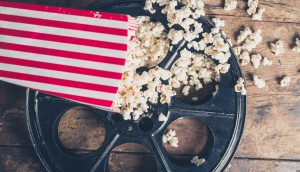 Half of Canadians have seen a domestic film in the past year
A new Telefilm study found love of local cinema is trending upwards, but domestic film festivals are struggling for consumer awareness.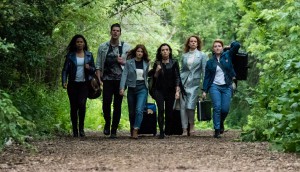 How Shaftesbury brought Carmilla to the big screen
With the web series-to-feature adaptation set to open across 30 Cineplex screens today, Christina Jennings explains the project's hybrid distribution and financing model.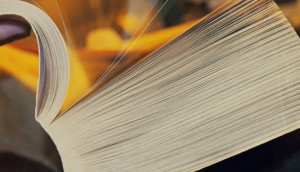 Jenkinson/Goode Productions options refugee medical memoir
The Vancouver prodco behind the 2015 thriller Numb has optioned the screen-based rights to the book.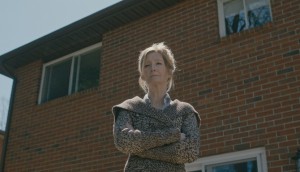 TIFF '17: Wildling Pictures set to unveil its debut features
Three years after meeting at the Toronto fest, the prodco's co-owners Matt Code and Kristy Neville are returning for the world premieres of Cardinals and Mary Goes Round.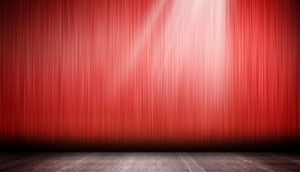 Telefilm finances four French flicks
As the funder continues its push toward a gender-balanced slate, two of the films are produced, directed and written by women.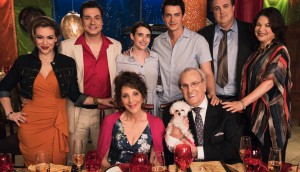 First Take Entertainment takes a slice of Little Italy
eOne is set to handle domestic distribution on the Donald Petrie-directed rom-com about a couple whose romance is complicated by their parent's competing pizza restaurants.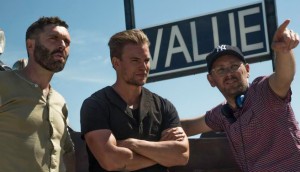 Action-adventure SuperGrid shooting in Regina
The project reunites WolfCop writer/director Lowell Dean and producer Hugh Patterson, with Raven Banner handling Canadian distribution and foreign sales.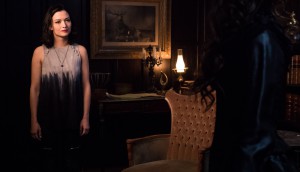 Carmilla feature rolling in T.O.
Shaftesbury's Christina Jennings on the movie's fall release and aging up the target audience.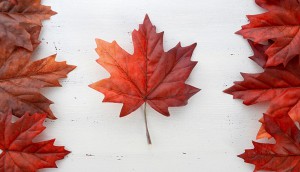 In Brief: Canada to be highlighted at EFM
WIDC launches directory of women directors across the country, plus more news.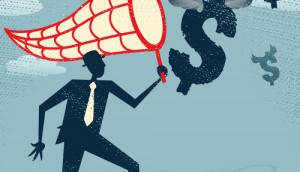 Telefilm, Rogers invest $2.5M across 18 docs
Sharkwater: Extinction, the follow up to the late Rob Stewart's 2006 documentary, was among the projects to receive funding.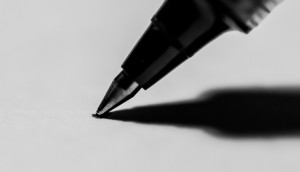 Industry members oppose rumoured Telefilm, CMF merger
A letter to the government signed by 51 Canadian filmmakers and producers touts the benefits of the film funder.