Telefilm Canada
Telefilm invests over $4M across three French features
Projects from Denis Cote and Jean-Francois Pouliot were among those chosen to receive financing through Telefilm's Canada Feature Film Fund.
Telefilm to invest another $2M annually via Talent Fund
The new coin to come over the next seven to eight years was announced by Telefilm chair Michel Roy at Prime Time in Ottawa (Roy pictured).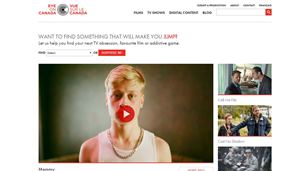 Eye on Canada launches Canadian content hub
The website is the latest project from the Telefilm/CMPA/CMF joint program, designed to raise the profile of Canadian content with the general public.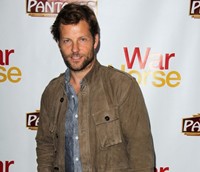 Jason Goode makes feature debut with Numb
Stefanie von Pfetten and Battlestar Gallactica star Jamie Bamber (pictured) top-line the thriller now shooting in B.C.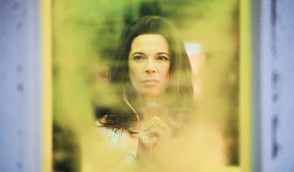 Telefilm honors Mommy with 2014 Guichet d'Or
The award is presented annually to the Canadian French-language film with the highest-grossing domestic box office sales. Cameras roll on indie rom-com Your Money or Your Wife
Iain MacLeod's debut feature, shooting in Halifax (pictured), stars Craig Brown and Meredith MacNeill.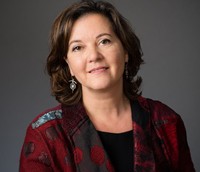 Telefilm names Roxane Girard as interim business affairs director
The Canada Media Fund exec fills in as Dave Forget joins the executive team at the Directors Guild of Canada (Girard pictured).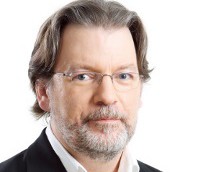 Telefilm exec Dave Forget moves to DGC
He joins the Directors Guild of Canada as director of policy on Feb. 2.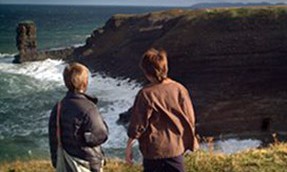 Telefilm renews micro-budget production program for third year
The low-budget movie support initiative has spawned Christian Sparkes' Cast No Shadow and Kyle Thomas' The Valley Below.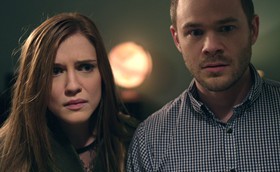 Coming Soon: I Put a Hit on You
The distribution and marketing strategy for the micro-budget rom-com/thriller from writers/directors Dane Clark and Linsey Stewart.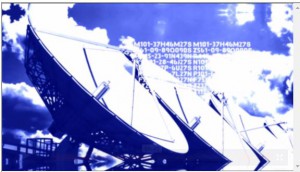 Cameras roll on Gaurav Seth's Prisoner X
The indie thriller stars Michelle Nolden, Romano Orzari, Damon Runyan and Julian Richings and is currently shooting in Toronto.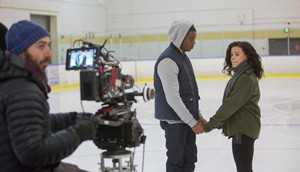 Floyd Kane, Director X team up for Undone racial drama
The directorial feature debut for the veteran music video maker is shooting in Halifax.