Telefilm Canada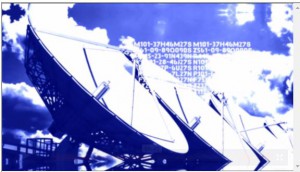 Cameras roll on Gaurav Seth's Prisoner X
The indie thriller stars Michelle Nolden, Romano Orzari, Damon Runyan and Julian Richings and is currently shooting in Toronto.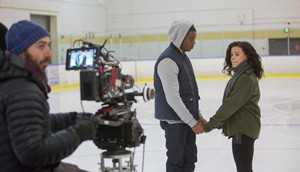 Floyd Kane, Director X team up for Undone racial drama
The directorial feature debut for the veteran music video maker is shooting in Halifax.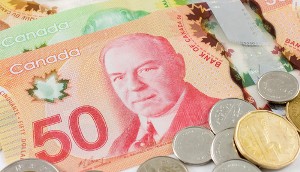 Telefilm selects Desrochers, Canuel films for next feature round
The financier unveils its first financing decisions for the 2015-2016 fiscal year, including a sequel to Alain Desrochers' action film Nitro.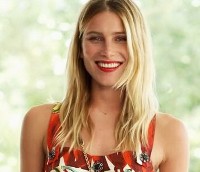 Nadia Litz's The People Garden casts lead, rolls cameras
Who's that girl? The model/actress with the famous surname is top-lining the indie from Scythia Films, Aiken Heart Films and JoBro Productions.
Telefilm's Carolle Brabant on Canadian content in a VOD world
"We are identifying the target audiences, but the environment is fragmented and we lack audience tracking tools," she told the agency's annual public meeting.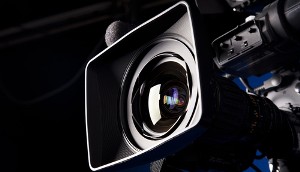 Telefilm/CFC comedy boot camp unveils 4 new projects
Scripts by directors Sudz Sutherland, Robert Cuffley and Jason James are among the latest projects for the Telefilm Canada Feature Comedy Exchange.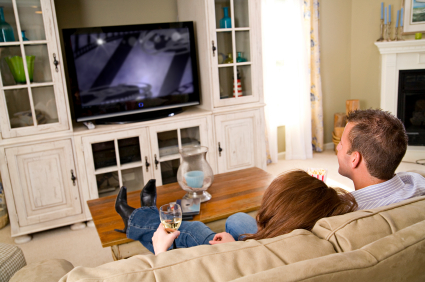 Is 2014 the year Canadian movie viewing habits changed forever?
Although Canadians are still watching films mainly on live TV broadcasts, new Telefilm Canada research shows PVRs, VOD, Netflix and streaming sites gaining ground.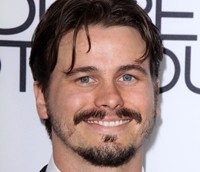 Cameras roll on Andrew Currie's The Steps
Jason Ritter (pictured), Emmanuelle Chriqui, James Brolin and Christine Lahti are toplining the Canadian indie film, now shooting in Parry Sound, ON.
Hot Docs to spotlight documentaries from India
The Made In program spotlight comes as Hot Docs' Chris McDonald and 14 indie producers head to India as part of a trade mission this month.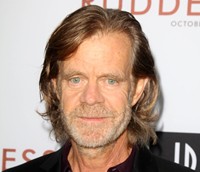 Book-to-screen adaptation Room shooting in Toronto
Lenny Abrahamson is directing the feature film, with William H. Macy (pictured), Joan Allen and Brie Larson starring.
Study: Canadians watch most movies at home in VOD world
A study commissioned by Telefilm, SODEC and the CMF concluded Canadians increasingly prefer to watch TV series to feature films, with most film viewing done via the TV set.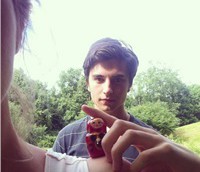 Telefilm invests $7M across 7 features
Projects selected to receive coin in the latest round of financing include Ruba Nadda's October Gale and David Bezmozgis' Natasha (pictured).