Telefilm Canada Cameras roll on indie rom-com Your Money or Your Wife
Iain MacLeod's debut feature, shooting in Halifax (pictured), stars Craig Brown and Meredith MacNeill.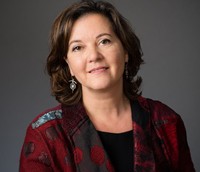 Telefilm names Roxane Girard as interim business affairs director
The Canada Media Fund exec fills in as Dave Forget joins the executive team at the Directors Guild of Canada (Girard pictured).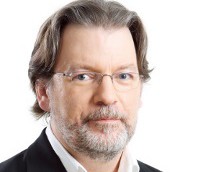 Telefilm exec Dave Forget moves to DGC
He joins the Directors Guild of Canada as director of policy on Feb. 2.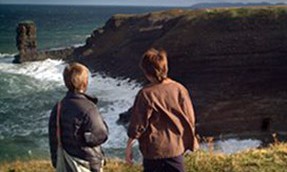 Telefilm renews micro-budget production program for third year
The low-budget movie support initiative has spawned Christian Sparkes' Cast No Shadow and Kyle Thomas' The Valley Below.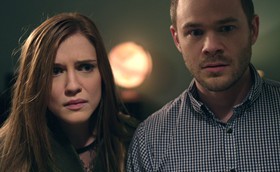 Coming Soon: I Put a Hit on You
The distribution and marketing strategy for the micro-budget rom-com/thriller from writers/directors Dane Clark and Linsey Stewart.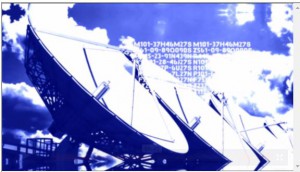 Cameras roll on Gaurav Seth's Prisoner X
The indie thriller stars Michelle Nolden, Romano Orzari, Damon Runyan and Julian Richings and is currently shooting in Toronto.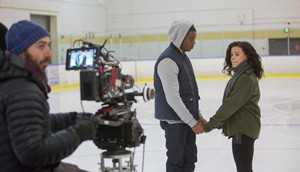 Floyd Kane, Director X team up for Undone racial drama
The directorial feature debut for the veteran music video maker is shooting in Halifax.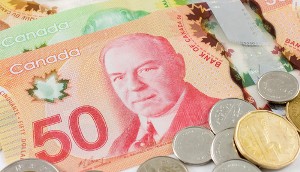 Telefilm selects Desrochers, Canuel films for next feature round
The financier unveils its first financing decisions for the 2015-2016 fiscal year, including a sequel to Alain Desrochers' action film Nitro.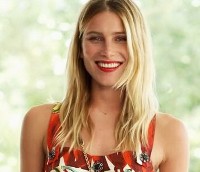 Nadia Litz's The People Garden casts lead, rolls cameras
Who's that girl? The model/actress with the famous surname is top-lining the indie from Scythia Films, Aiken Heart Films and JoBro Productions.
Telefilm's Carolle Brabant on Canadian content in a VOD world
"We are identifying the target audiences, but the environment is fragmented and we lack audience tracking tools," she told the agency's annual public meeting.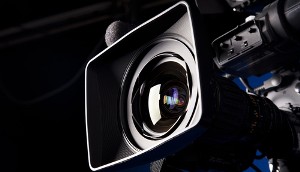 Telefilm/CFC comedy boot camp unveils 4 new projects
Scripts by directors Sudz Sutherland, Robert Cuffley and Jason James are among the latest projects for the Telefilm Canada Feature Comedy Exchange.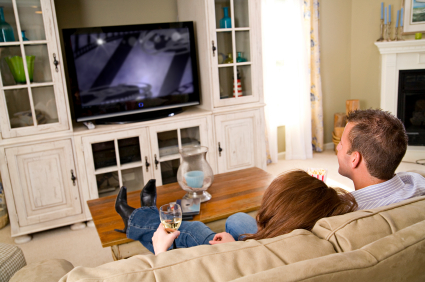 Is 2014 the year Canadian movie viewing habits changed forever?
Although Canadians are still watching films mainly on live TV broadcasts, new Telefilm Canada research shows PVRs, VOD, Netflix and streaming sites gaining ground.