Telefilm Canada
Hot Docs to spotlight documentaries from India
The Made In program spotlight comes as Hot Docs' Chris McDonald and 14 indie producers head to India as part of a trade mission this month.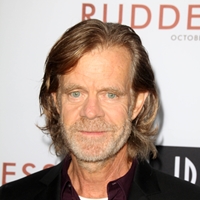 Book-to-screen adaptation Room shooting in Toronto
Lenny Abrahamson is directing the feature film, with William H. Macy (pictured), Joan Allen and Brie Larson starring.
Study: Canadians watch most movies at home in VOD world
A study commissioned by Telefilm, SODEC and the CMF concluded Canadians increasingly prefer to watch TV series to feature films, with most film viewing done via the TV set.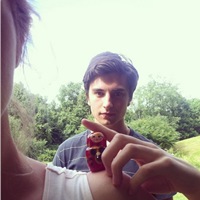 Telefilm invests $7M across 7 features
Projects selected to receive coin in the latest round of financing include Ruba Nadda's October Gale and David Bezmozgis' Natasha (pictured).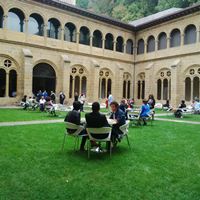 San Sebastian: Canadian filmmakers forge new coproduction frontier
Speed-dating among Canadian and Latin American filmmakers at the Spanish-speaking festival aims to hot-house pan-American movies destined for global audiences.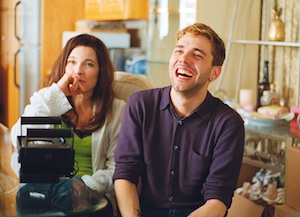 Mommy to represent Canada in Oscar race
Xavier Dolan's Cannes award winner is being put forward to compete in the Best Foreign Language Film category.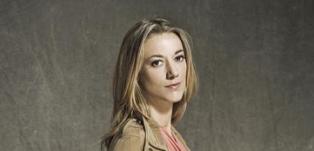 Zoie Palmer, Lauren Holly join latest LaLonde feature
Christine Horne has also been cast in Jeremy LaLonde's How to plan an Orgy in a Small Town, his follow-up to Sex After Kids. (Palmer pictured)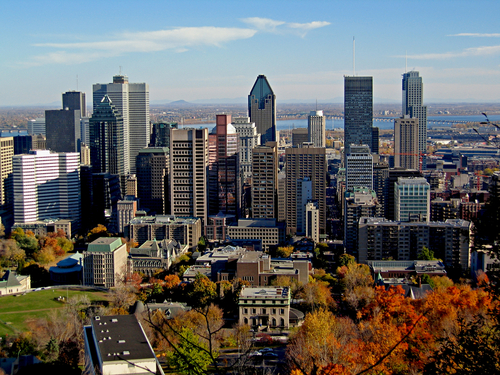 Ricardo Trogi's Le Mirage casts lead roles
Louis Morissette, who also wrote the film's script, snagged the main role for the Montreal-shot comedy from Christal Films.
Why proof of concept was crucial to Andrea Dorfman's Heartbeat
The cross-platform media play that helped the Halifax filmmaker (pictured) get her third feature made and into TIFF.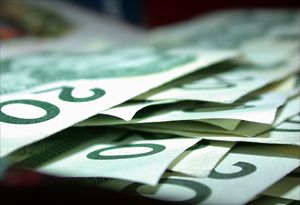 Telefilm Canada reveals new $14M war chest
Bell Media and Corus Entertainment are among the contributors to the Talent Fund, which supports feature film production and promotion.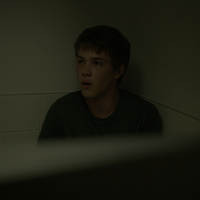 Stephen Dunn's Closet Monster starts production on the Rock
The Rhombus Media and Best Boy-produced film is the first feature from up-and-coming director Dunn.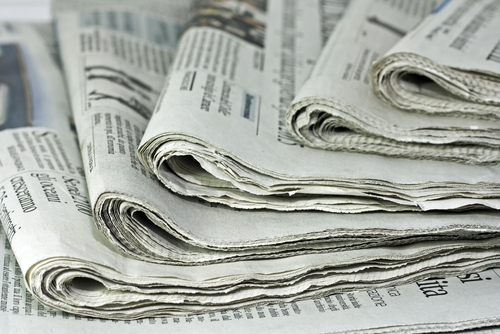 Quebec filmmakers enter SODEC-Montreal Film Fest fray
The province's leading directors and producers respond to an incendiary letter by Montreal World Film Festival festival VP Daniele Cauchard against SODEC head Monique Simard that was published in La Presse on Monday.