Telefilm Canada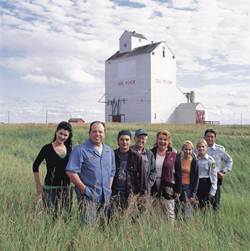 Corner Gas gets movie reboot
The big-screen reboot of the much-loved TV series will receive a multi-tiered rollout across theatrical, TV and home entertainment.
Telefilm invests $11.8M in nine French films
Films that received support in the latest round of financing include micro_scope's Endorphine and Ricardo Trogi's Le Mirage.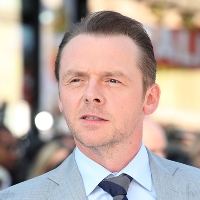 Relativity takes U.S. rights to Hector
The distribution giant plans a fall 2014 platform release for the Canadian-German co-production. (Hector and the Search for Happiness star Simon Pegg pictured)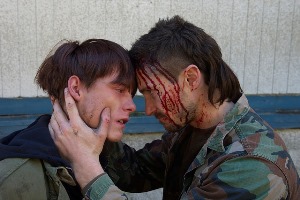 Black Fly wraps principal photography
The thriller from Canadian writer and director Jason Bourque was shot in British Columbia.
Industry pact brings first-run films to First Nation reserves
Bandwidth Digital Releasing, with Adam Beach (pictured), has launched a new film exhibition series that uses profits from premium screenings to subsidize aboriginal filmmaking.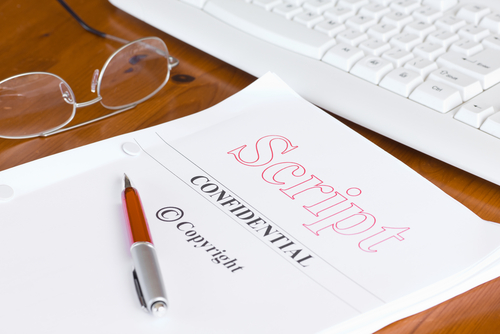 Telefilm Canada names five to win New Voices Awards
The winning emerging screenwriters will attend the Toronto Screenwriting Conference in Toronto next month, and lunch with key industry execs.
Telefilm invests $4.7M in five feature films
Recipients in the latest round of funding include three international coproductions, such as 2D/3D animated thriller Un Monde truque (A Rigged World).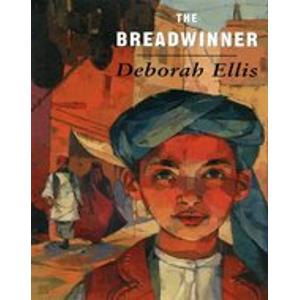 Aircraft Pictures partners on Breadwinner coproduction
The Canadian producer and Ireland's Cartoon Saloon plan an animated feature based on the popular Deborah Ellis novel.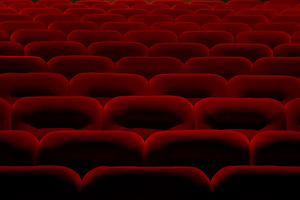 Prime Time 2014: Distributing movies in a digital age
On the final day of Prime Time, the morning's discussion turned to how to best expose Canadians to film as more consumers watch movies online.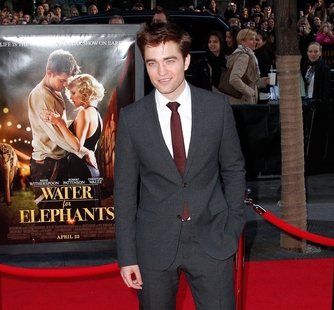 Robert Pattinson-starrer Life shooting in Toronto
First Generation Films has boarded Anton Corbijn's latest movie as a coproducer.