Telefilm Canada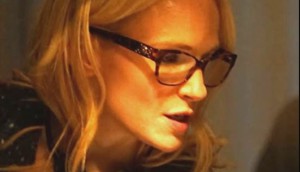 Telefilm awards $1.3M to three Quebec films
The funds are provided through Telefilm's selective production program, with recent Oscar nominee Marianne Farley (pictured) among the recipients.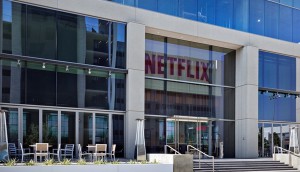 Netflix partners with APFC to support francophone creators
Telefilm Canada and the CMF have also committed funding towards the first year of the professional development program.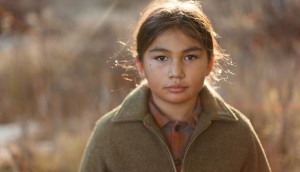 In brief: Indian Horse creates $15.3M in economic output
CBC/Radio-Canada partners with the Canada Council for the Arts on a new initiative, plus Corus will integrate Star Wars: Galaxy's Edge into its programming.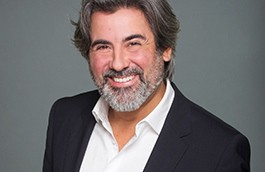 Quebec film gets $10 million in new funding
Canadian Heritage topped up the funds after learning Telefilm's 2019/20 Production Program budget was almost fully allocated.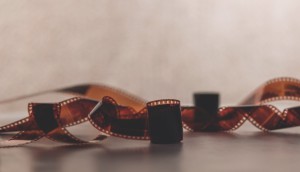 Telefilm confirms departure of management trio
Michel Pradier, Denis Pion and Roxane Girard are no longer with the organization, according to a Telefilm representative.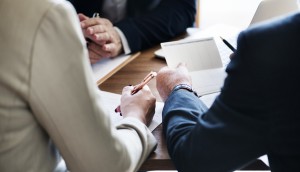 Telefilm, Rogers support 16 documentaries
Projects including 2019 Hot Docs opener nipawistamasowin: We Will Stand Up and Michelle Latimer's Inconvenient Indian will share $1.6 million.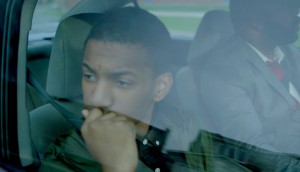 In brief: Telefilm New Voices and WIFT-T winners announced
Plus: Wolf Joe starts production, Canadian producers head to Cannes and Burden of Truth joins The CW's summer lineup.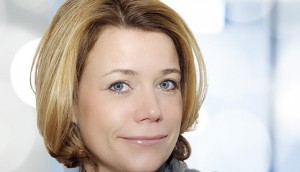 Catherine Emond fills Mahe's vacancy at Telefilm
The former Alliance Numerique executive director takes over the public and government affairs role following Jean-Claude Mahe's retirement.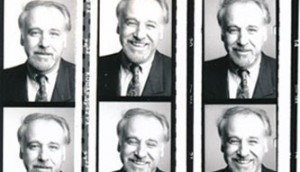 Former Telefilm head Francois Macerola dies at 76
The industry veteran also held senior positions at the NFB, Malofilm Distribution and SODEC during his decades-long career.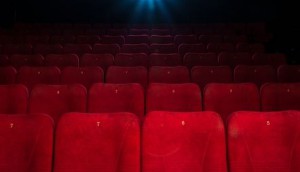 How to solve a problem like Canadian film viewership?
Industry players like Telefilm Canada and CBC are coming up with some new ideas to help solve an age-old problem.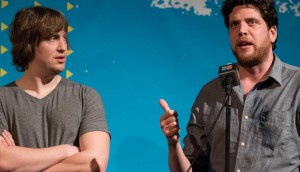 Indie film: Zapruder took on Telefilm. Now what?
In part two of our series on indie filmmaking in Canada, we chat with Matthew Johnson and Matthew Miller about Talent to Watch and reshaping the business from the inside out.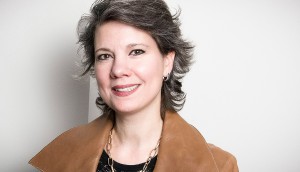 Christa Dickenson officially takes the helm at Telefilm
Dickenson said the organization will continue to focus on gender parity and diversity within its portfolio, as well as improving support for mid-career producers.