Telefilm Canada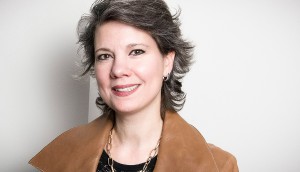 Christa Dickenson officially takes the helm at Telefilm
Dickenson said the organization will continue to focus on gender parity and diversity within its portfolio, as well as improving support for mid-career producers.
Production starts on Louise Archambault's third feature
The Gabrielle director's next project is adapted from Jocelyne Saucier's award-winning 2011 novel, Il Pleuvait Des Oiseaux.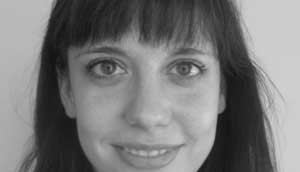 Building new Frontieres for women in genre film
Executive director Lindsay Peters discusses the growth and successes of the genre market's programs for women and emerging talents.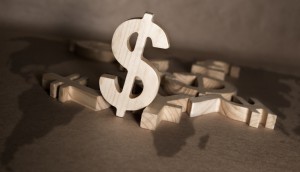 Telefilm distributes $3M across four Indigenous features
Michelle Latimer's Forgotten and Loretta Todd's Monkey Beach are among the selected projects.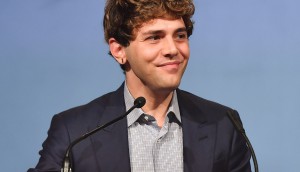 Photo gallery: 2018 Talent to Watch reception
Bell Media and the Talent Fund celebrated Telefilm Canada's incoming Talent to Watch participants at a reception last week.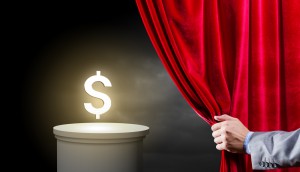 Telefilm selects 45 projects for Talent to Watch program
The revamped micro-budget funding program will fund projects from Madison Thomas, Reem Morsi and Thyrone Tommy, among others.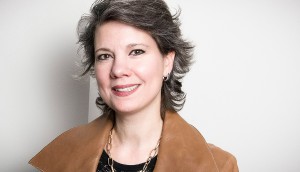 Christa Dickenson named new Telefilm exec director
The president and CEO of Interactive Ontario begins her new role on July 30.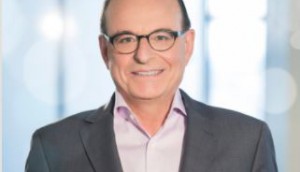 Jean-Claude Mahe named Telefilm interim exec director
The funder's director of public and governmental affairs will lead the organization as the federal government continues its search for a permanent replacement for Carolle Brabant.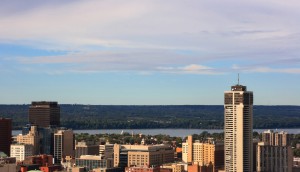 Buck wraps on sci-fi feature Astronaut
Written and directed by Shelagh McLeod, the Hamilton, ON-shot feature stars Colm Feore and Richard Dreyfuss.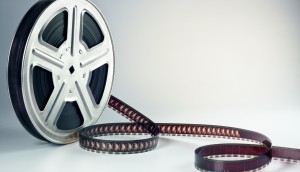 Looking ahead to tomorrow's Telefilm
Industry stakeholders weigh in on areas for the national funder to focus on as it faces a leadership change and the continued shakeup of the film and media business.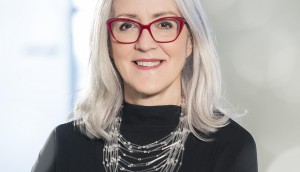 Telefilm's Carolle Brabant set to retire in March 2018
The search is on for her successor, Telefilm told attendees of its public assembly, where the funder also discussed its annual results.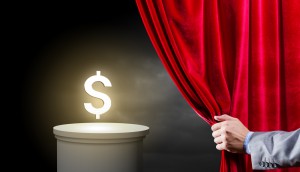 Telefilm revamps micro-budget production program
The newly rebranded Talent to Watch program will fund 50 projects a year, more than doubling the number it previously supported.