Telefilm Canada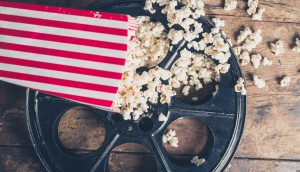 Half of Canadians have seen a domestic film in the past year
A new Telefilm study found love of local cinema is trending upwards, but domestic film festivals are struggling for consumer awareness.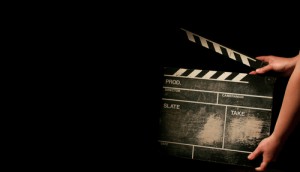 Telefilm lifts the curtain on its gender parity push
Preliminary results show the funder is close to achieving equal representation in a number of key roles across its portfolio, but more work is needed to get women on bigger-budget films.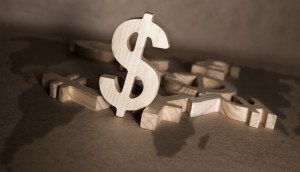 Telefilm invests $4.7M in Indigenous productions
Benjamin Ross Hayden's Red Eye and Sonia Bonspille-Boileau's Rustic Oracle are among the 11 projects to receive funding.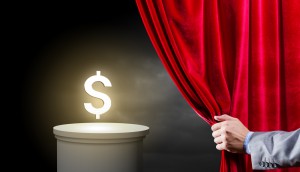 Telefilm updates development program
The changes include more funding for women-led projects and extra support for emerging talent.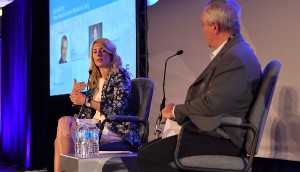 Banff '17: Joly unveils Indigenous Screen Office
The Canadian Heritage Minister also revealed when she'll present her highly anticipated cultural policy framework.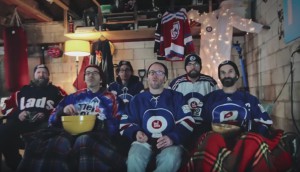 Telefilm turns the camera on Canadians
Its new social campaign lets us be voyeurs and see how others enjoy our country's cinema.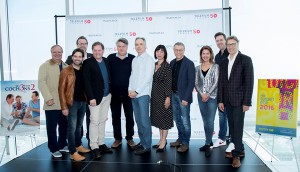 Les 3 p'tits cochons 2 wins Guichet d'Or award
The French-language film earned nearly $2.9 million at the Canadian box office in 2016.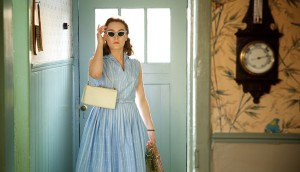 Telefilm: The lifeblood of Canadian cinema
As the movie funder reflects on 50 years, stakeholders weigh in on where the organization needs to go in an industry that's increasingly global, digital and diverse.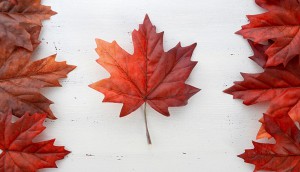 Telefilm unveils discoverability initiatives
The cultural agency is partnering with iTunes, VIA Rail and the NFB, among others, to promote Cancon in 2017.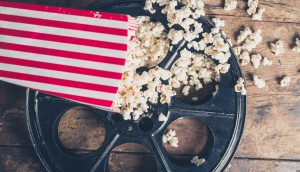 Study identifies two target groups for Cancon
Who's most likely to watch your Canadian indie film? A new report identifies the viewers who producers and distributors should be eyeing.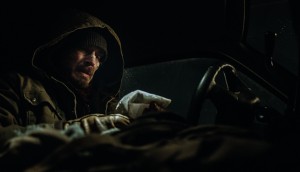 Spotlight Pictures takes worldwide sales rights to The Unseen
The L.A.-based sales agent will shop Geoff Redknap's debut film at the upcoming American Film Market.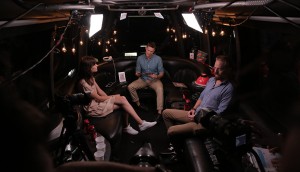 Telefilm targets milllennials with social campaign
What the cultural agency hopes to achieve with the second iteration of "Canada's Got Game."