Ted Hope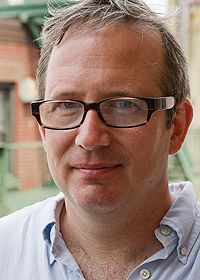 Fandor's Ted Hope talks exploiting streaming in a new media game
The Merging Media keynote speaker tells Playback Daily digital content creators need to ditch legacy platforms to engage audiences and build brand value.
Fandor streaming site features NFB shorts
The distribution deal will see classic titles by Denys Arcand, Michel Brault (pictured) and Norman McLaren become available to subscribers throughout May.
Blogging from the Berlinale Talent Campus: Day five
In the latest installment from Toronto-based filmmaker Jason Lapeyre, the Keanu Reeves-produced doc Side by Side explores the film versus video debate, and producers Christine Vachon and Ted Hope discuss the future of the film industry.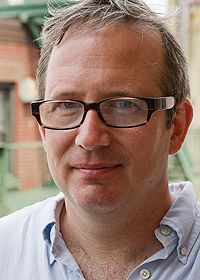 TIFF 2011: Catching up with… producer Ted Hope
A video interview with prolific independent producer Ted Hope.