Technicolor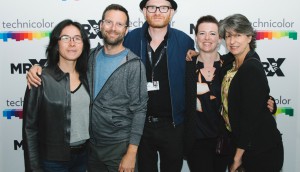 Photo gallery: Technicolor, Mr. X party at TIFF 2017
A selection of photos from Technicolor and Mr. X's TIFF party at the Early Mercy bar in Toronto.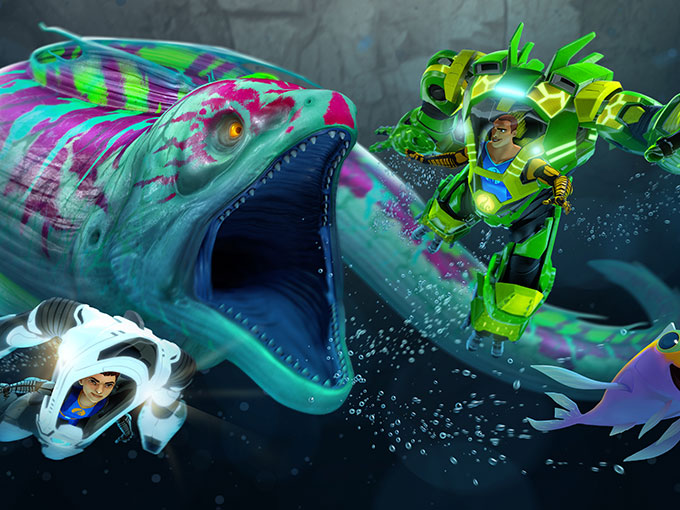 DHX signs raft of broadcast deals for The Deep
The distributor has inked 16 new deals for season two of the CGI-animated series, a copro with Technicolor and A Stark Production.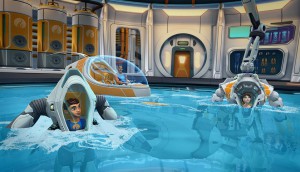 DHX heads back into The Deep for season two
An additional 13 episodes of the underwater adventure series have been greenlit.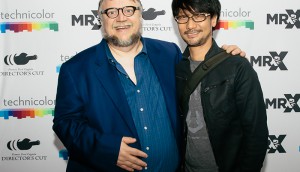 Photo gallery: Technicolor, Mr. X party at TIFF 2016
A selection of photos from Technicolor and Mr. X's TIFF party at the Early Mercy bar in Toronto.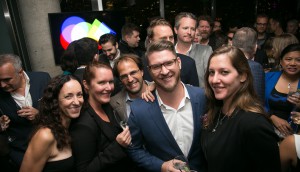 Photo Gallery: 'Technicolor at TIFF' party
The industry gathers to celebrate Technicolor's TIFF films and its 100th anniversary at a party at the Thompson Hotel in Toronto.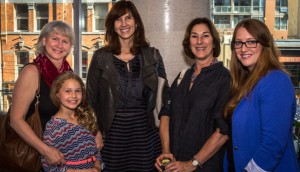 Gallery: Dreaming in Technicolor at TIFF
The industry gathered together on June 19 to celebrate Technicolor's 100th anniversary and TIFF's special Technicolor screening run.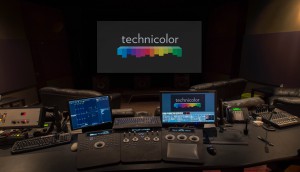 Technicolor, Departement Camera ink strategic partnership
The two companies will coordinate to offer end-to-end services for broadcast and theatrical projects.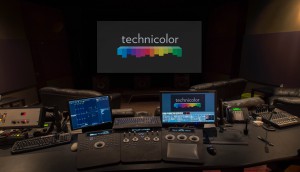 Technicolor buys Mikros Image, including Montreal studio
The Montreal facility, which largely does feature animation for the French-based animation producer, recently completed work on the upcoming feature Le Petit Prince.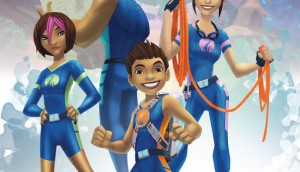 The Deep reels in Nerd Corps as coproduction partner
The CGI adaptation of Tom Taylor's hit graphic novel series The Deep will see Nerd Corps join Australia's A Stark Production as a coproduction partner. (From Kidscreen)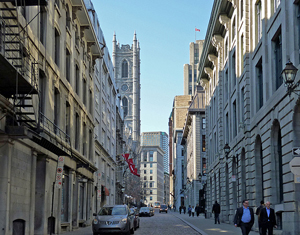 Quebec industry raises alarm on reduced film tax credits
The cash-strapped Quebec government has cut corporate tax credits across the board by 20%, impacting the provincial film, TV and digital sectors.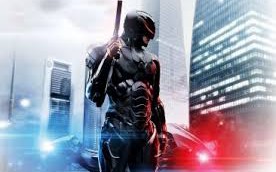 Technicolor to acquire VFX giant Mr. X
The Toronto-based visual effects house will become a wholly owned subsidiary and part of Technicolor's production services division. (RoboCop pictured)
Toronto critics name Watermark best Canadian film
Matt Johnson's The Dirties and Louise Archambault's Gabrielle are runner-ups.