tax credits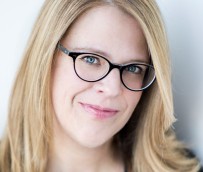 eOne Television promotes Steinmetz to SVP of production financing
Vanessa Steinmetz has been with eOne since the company acquired Barna-Alper Productions in 2008.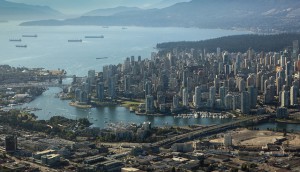 B.C. cuts film/TV tax credit by 5%
Following consultations between government and industry, the basic production services tax credit has been cut from 33% to 28%.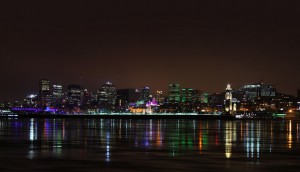 Quebec boosts local film and TV tax credit
The government increased the credit for local productions and locally based coproductions from 28% to 32%.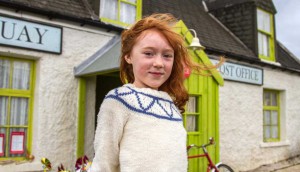 U.K. to boost tax credit for live-action productions
The U.K. government has announced a new kids TV tax credit that goes into effect in April to support live-action productions like Katie Morag (pictured).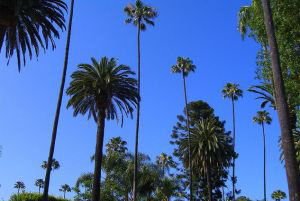 How deep will California bite into Canada with tax credit hike?
Hollywood is getting an extended and expanded $330 million-a-year incentive program to keep film and TV production in Los Angeles.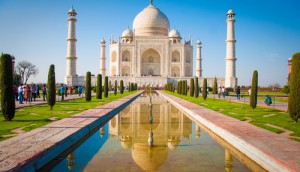 Canada, India sign coproduction treaty
Both countries will now see respective filmmakers tap subsidies and tax credits on offer to coproduction partners.
Newfoundland Interactive Alliance formed
Provincial Interactive Alliance formed ahead of anticipated provincial tax credit for the industry.
Hemlock Grove shoot books Toronto's Cinespace stage
The gory Netflix streaming series featuring Famke Jenssen (shown) was originally to shoot in Pittsburgh, but shifted to Toronto owing to uncertainty over Pennsylvannia's film tax credit.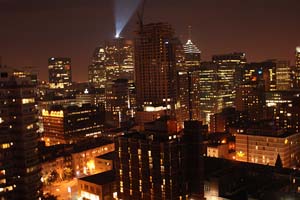 Montreal to host Steven Spielberg's Robopocalypse shoot
The province's generous all-spend tax break is drawing Hollywood producers and big-budget movie shoots.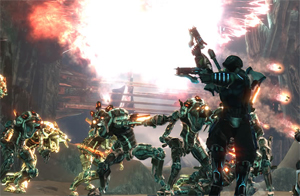 Ontario gov invests $4 million in gamecos
France's Gameloft confirms a Toronto office, while St. Catherine's Silicon Knights eyes a $38 million expansion.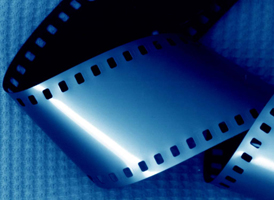 Deadline looming for New Brunswick film tax credit before cancellation
Indie producers looking to secure a film tax break in New Brunswick before the province scraps the incentive have ten days to make an application.