tax credit
Quebec industry raises alarm on reduced film tax credits
The cash-strapped Quebec government has cut corporate tax credits across the board by 20%, impacting the provincial film, TV and digital sectors.
Sons of Anarchy star Kim Coates fears the Saskatchewan industry is doomed
The actor, who comes from Saskatoon, told Playback he's trying to stay positive as the local industry aims to end an impasse with Premier Brad Wall over their film tax credit.
Saskatchewan producers continue to decry new tax credit
SMPIA president Ron Goetz talks to Playback about the FTDC and the future of the province's industry.
Local producers criticize Saskatchewan's replacement tax credit
The industry argues that the new non-refundable tax credit, a total 43 percent incentive with all bonuses included, is not a profitable business model.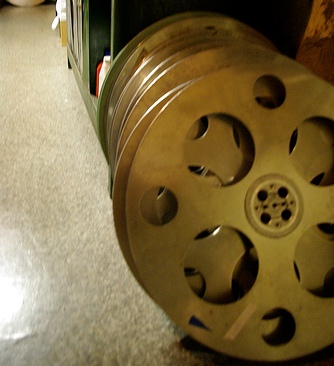 Saskatchewan film and TV industry rallies for new tax incentive
Industry reps and the government are set to meet in coming weeks to discuss possible plans for a new tax break.
McGuinty talks up film/TV industry during VFX studio visit
The premier stopped by Toronto's Mr. X to trumpet the advantages of film tax credits, after Saskatchewan last month cancelled its own.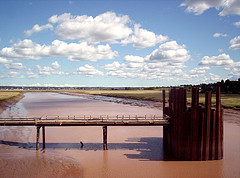 New Brunswick unwraps new tax credit
The new incentive, to cover up to 30% of eligible production expenditures, replaces a 40% tax credit cancelled in March 2011.