Talent to Watch 2018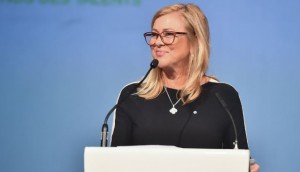 Christine Magee named Talent Fund chair
The co-founder and co-chair of Sleep Country Canada will take over the post from Hartley T. Richardson.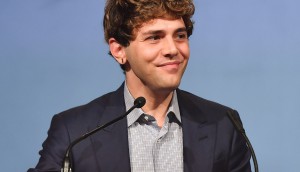 Photo gallery: 2018 Talent to Watch reception
Bell Media and the Talent Fund celebrated Telefilm Canada's incoming Talent to Watch participants at a reception last week.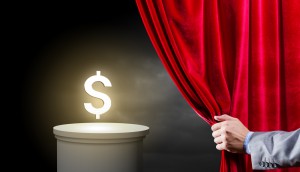 Telefilm selects 45 projects for Talent to Watch program
The revamped micro-budget funding program will fund projects from Madison Thomas, Reem Morsi and Thyrone Tommy, among others.