Take 5 Productions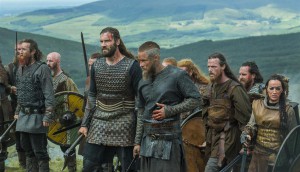 History orders extra Vikings episodes
The new season, set to bow in February 2016, has been bumped from 16 to 20 episodes.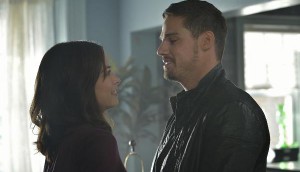 CW ends Beauty and the Beast
The series' upcoming fourth season, produced by Take 5 Productions and Whizbang Films and shot in Toronto, will be its last.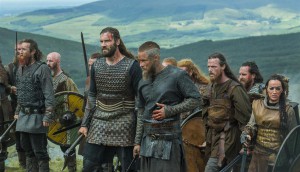 Shaw Media orders fourth season of Vikings for History
The Canada-Ireland coproduction returns to both Canadian and US History channels following a successful third season to date.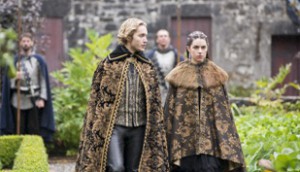 Two new CW season pickups for Take 5, Whizbang
Playback joins the the prodco's two returning CW dramas on set at Cinespace Kipling to discuss how how the series came north to shoot.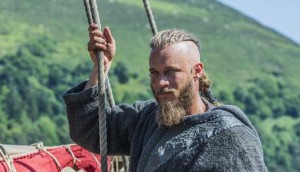 Vikings raids new territory with online series
The History channel show has launched two new digital web series in tandem with its upcoming third season.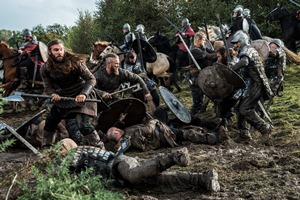 Scripted show of the Year: Vikings
From Playback magazine: How Vikings topped the specialty entertainment ratings and pillaged its way into TV's overall Top 30 ratings.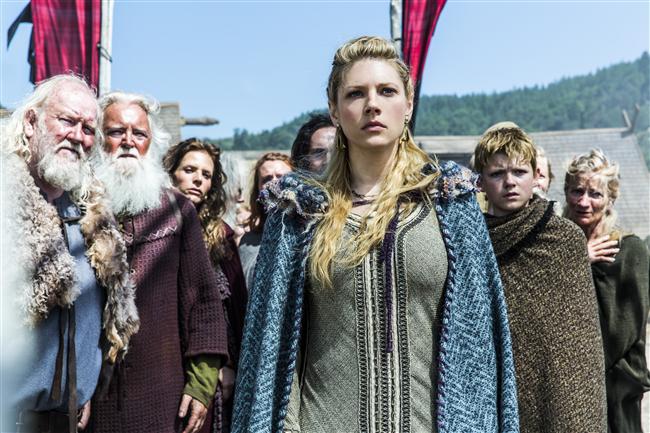 Shaw Media orders more Vikings
Shaw Media has greenlit a further 10 episodes of the historical drama, coproduced by Toronto's Take 5 Productions. (Katheryn Winnick pictured)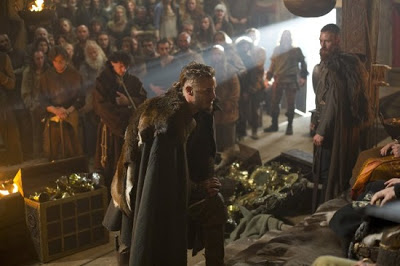 Canadian VFX work nominated for VES Awards
Work nominated includes Game of Thrones,Vikings (pictured), and Elysium.
MIPCOM13: Collaboration in a global TV industry key to success, argue execs
TV execs including MGM Studios' Roma Khanna and No Equal's J.B. Sugar discuss the growing trend of international financing for scripted dramas.
Take 5 and Whizbang to co-produce CW's Reign
CBS and CW have tapped the Canadian producers to shoot 12 episodes of the young Mary Queen of Scots drama (pictured) after they shot the first season of Beauty and the Beast in Toronto in spring 2012.