Sylvain Guy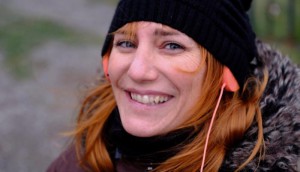 Four features share Quebecor Fund coin
Miryam Bouchard (pictured) and Ricardo Trogi's latest are among the titles selected.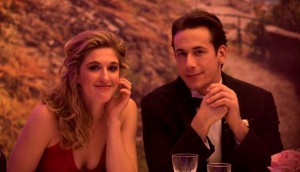 Attraction Images, Caramel Films wrap production on Mafia Inc
Directed by Daniel Grou and penned by Sylvain Guy, the French-language crime drama shot in Montreal and Cuba.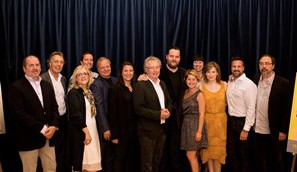 Louis Cyr wins Guichet d'Or Award
The film, from director Daniel Roby and screenwriter Sylvain Guy, previously won nine Jutra awards and two Canadian Screen Awards.