Syfy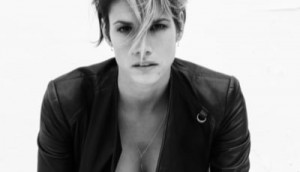 Production underway on season two of Van Helsing
Rookie Blue alum Missy Peregrym joins the cast of the drama, which airs on Netflix and Super Ecran in Canada.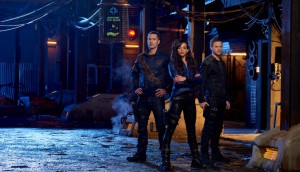 Cameras roll on Killjoys season three
Season two of the Space original, from showrunner Michelle Lovretta, reached an average of 1.1 million viewers per week.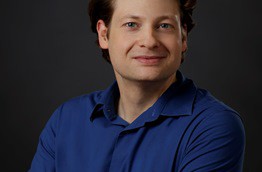 Programming Profile: Syfy's Chris Regina
The SVP of program strategy at the U.S. net on what he wants to hear in a pitch, what producers can learn from Z Nation and why Sharknado was a success.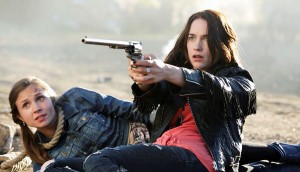 Wynonna rolls back into Calgary
Production is currently underway on season two of the supernatural western from Seven24 Films.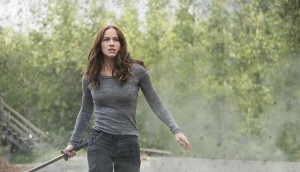 Syfy renews Van Helsing for season two
While a broadcaster for English Canada has yet to be secured, season one of the Nomadic Pictures-produced series premieres on Super Ecran in French Canada in December.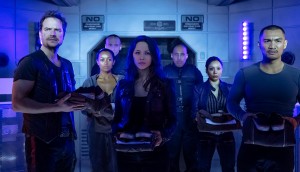 Syfy renews Dark Matter for season three
U.S. channel Syfy has renewed the Canadian sci-fi series from Prodigy Pictures for another round.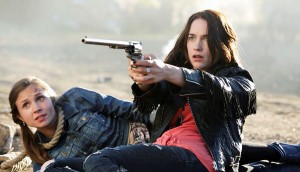 Wynonna Earp sharpens its int'l presence
Viacom International Media Networks has picked up season one of the series for Spike channels in multiple territories.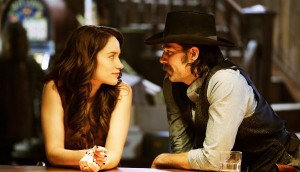 Syfy confirms return of Earp at Comic-Con
Emily Andras' Wynonna Earp ties up its U.S. broadcaster for a second season.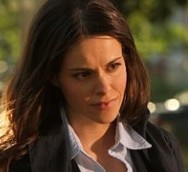 Toronto-shot 12 Monkeys renewed for season three
The Syfy drama features series regular Emily Hampshire (pictured).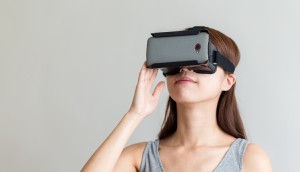 Launch date set for Secret Location's Halcyon
The 15-part scripted VR series will premiere on Syfy this fall.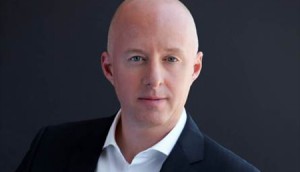 USA, Syfy cutting staff numbers in restructure
Following the recent formation of NBCU Cable's Entertainment Networks Group, approximately 25 staff members from Syfy and USA Network will be let go. (Pictured: ENG president Chris McCumber)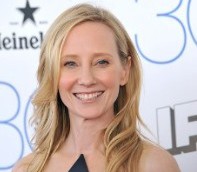 Halfire back with Aftermath
Noreen Halpern's prodco has a new series greenlit with Space and Syfy, starring Anne Heche (pictured).