SVT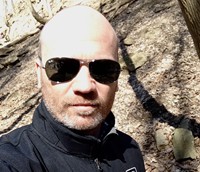 How Boxing Cats turned its format into a Swedish hit
The prodco's president Brad Brough tells Playback about how Canada's Greatest Know-It-All found success in Europe.
Sinking Ship's Annedroids gets international broadcast partners
Picture Box Distribution has brokered a co-pro agreement for the live action/CGI series, which has been optioned by Amazon Studios in the U.S. and U.K., with German-language kids' channel KiKA.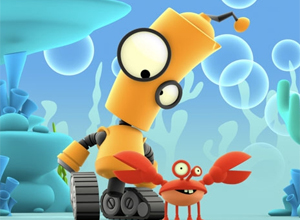 Rob the Robot heads to Sweden
Canadian producer and distributor Amberwood Entertainment has sold the broadcast rights for its newest preschool series Rob the Robot to SVT in Sweden.