SVOD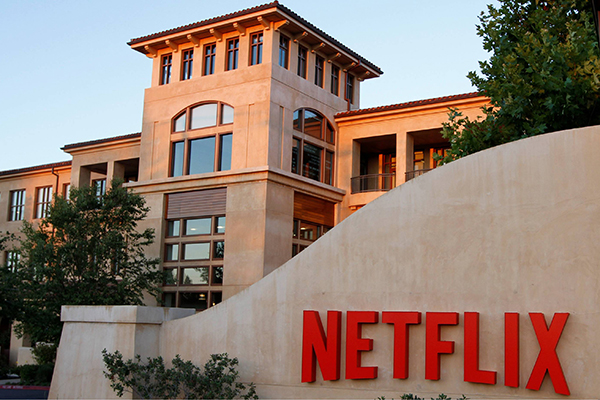 Netflix sub growth falls short of forecast in Q2
The "strong but not stellar" quarter saw streaming revenue increase 43% from the prior year.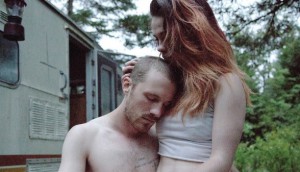 MUBI launches Cancon series
The curated film-focused SVOD will stream 10 Canadian films throughout the summer, beginning with Ashley McKenzie's Werewolf.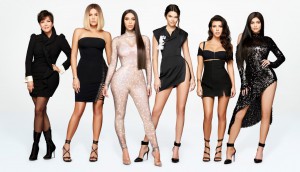 Unscripted SVOD service Hayu to launch in Canada
Following launches in markets including the U.K. and Australia, the reality-focused platform from NBCUniversal International will arrive in Canada before year's end.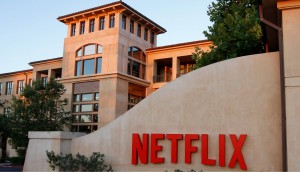 Netflix adds 7M global subscribers in Q1 2018
The streamer beat its subscriber growth forecasts, adding 5.5 million international users.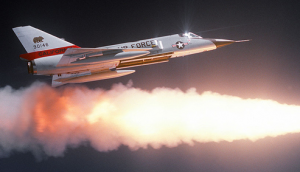 AeroCinema takes off with more original content
The aviation SVOD is adding eight new programs, including The Wall of Fire, which examines theories about how the Cold War started in Canada.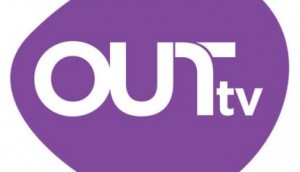 OUTtv travels to New Zealand
The Canadian LGBTQ network will now be offered on TVNZ's OnDemand AVOD platform.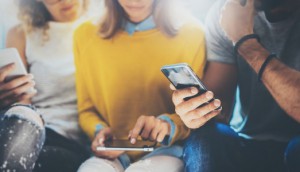 From seniors to millennials, how Canadians are consuming content
MTM's large-scale survey paints a picture of how English-speaking Canadians engage with media.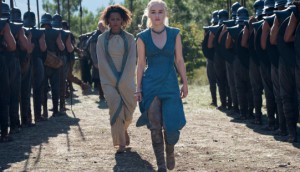 CraveTV adds new HBO titles to catalogue
Winter is coming to the streaming service as it adds Game of Thrones and other series to its slate.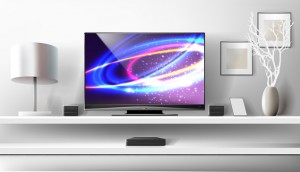 Stingray acquires streamer Qello Concerts
The Montreal-based digital media company has acquired the assets of the music documentary-focused SVOD.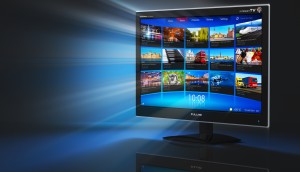 Britbox SVOD coming to Canada
The British TV streamer from BBC Worldwide and ITV is set to launch in early 2018.