SVOD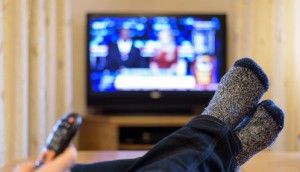 Study says OTT vs. TV not a zero-sum game
A new report from MTM found 70% of SVOD users also have a traditional TV sub, with Crave and Amazon gaining share of household penetration.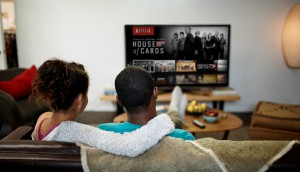 Nielsen to measure SVOD viewership in U.S.
The ratings company will allow subscribers to track how shows fare on Netflix, though the streamer refutes the accuracy of the data.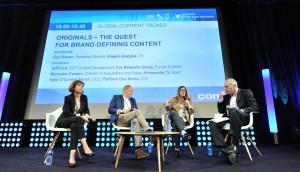 MIPCOM: 'Time is the real luxury for creatives and producers'
As the race for brand-defining shows grows more intense, creatives and executives are facing new challenges to traditional business models.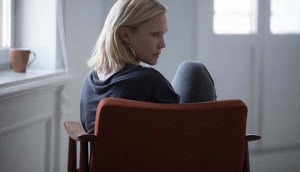 SVOD Filmatique launches in Canada
The art-house cinema streamer offers a limited, rotating library of films and operates on a revenue share model.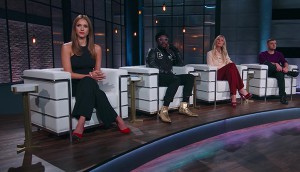 Report: Apple makes major push into original content
The U.S. tech giant will earmark US $1 billion for original TV content in the next year.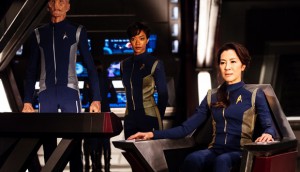 CBS SVOD heading north
CBS All Access is coming to Canada in early 2018, though no details on how this service will affect licensing deals with Canadian broadcasters have been announced.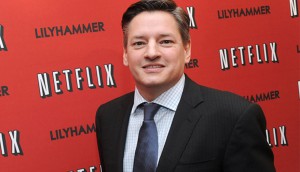 Netflix surpasses int'l subscriber targets
Membership grew to 104 million globally, with more than half of its subscribers hailing from outside of the U.S.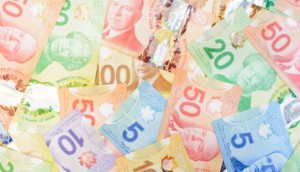 Canadian entertainment and media revenue to slow through 2021
According to the latest report from PwC Canada, SVODs and internet advertising will lead growth in the market.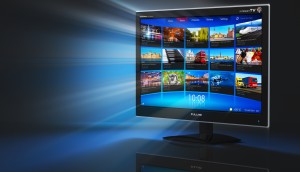 What drives subscribers to SVODs?
While access to movies is still the top draw, a new report finds original content is gaining momentum.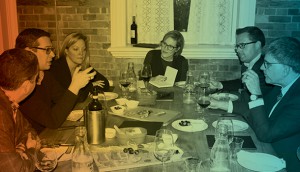 Playback's Digital Roundtable – Part One
Execs from leading media companies dig into everything from discoverability to monetization and working with SVODs.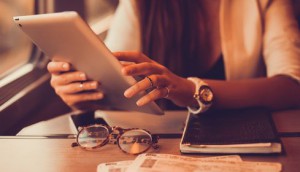 Torontonians over-index on tablets, Montrealers love online video: Study
MTM's new study on tech and media trends across various Canadian markets shows that where you live in the country might say something about your tech habits.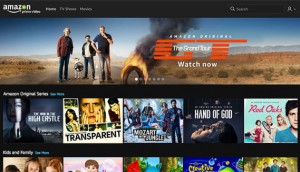 Amazon Prime Video launches globally
The SVOD service is now available in Canada and more than 200 countries around the world.