Susan Ross
WIFT-T announces Crystal Award winners
Shaw Media's Tara Ellis and Pink Sky Entertainment's Anne Marie La Traverse (pictured) are among this year's winners, in the awards recognizing achievements of Canadian women and men in the screen-based industry.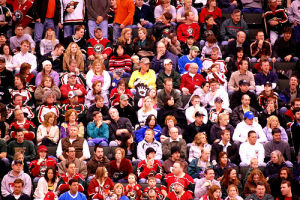 Nordicity and Environics join WIFT-T on industry study
Women in Film & Television Toronto (WIFT-T) along with Nordicity and Environics are looking to complete a study on employment trends in Canada's screen-based media industry.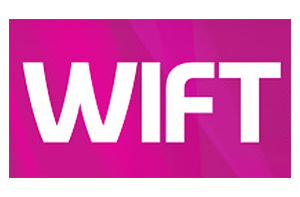 WIFT-T launches digital media summit, speaker series
With support from the recently announced OMDC and the Entertainment and Creative Cluster Partnerships Fund, Women in Film & Television – Toronto has announced a brand new project, the WIFT-T Women in Digital Media Summit & Speaker Series.