Super Channel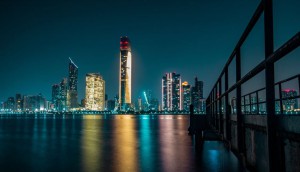 Connect3 copro Mirage set to film in Abu Dhabi
The France/Canada copro is commissioned by France Televisions and ZDF, with both Bell Media and Super Channel picking up Canadian broadcast rights.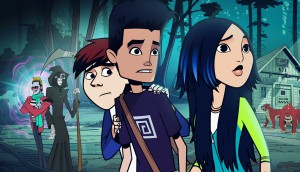 Deals: 9 Story, DHX, Inferno Pictures, Super Channel
Super Channel acquires Hulu's Fyre Fraud doc, 9 Story inks a deal with Vancouver's Slap Happy Cartoons, and more.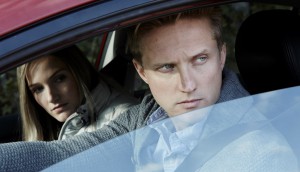 Deals: Super Channel, Blue Ant, Gusto
Super Channel acquires an MGM drama, Blue Ant International bolsters its catalogue ahead of MIPTV, and more.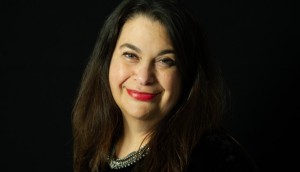 Super Channel hires Jenny Hacker to lead programming
The network is expanding and reshuffling its roster of directors following the announcement that head programmer Melissa Kajpust will depart later this month.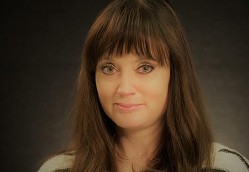 Super Channel VP Melissa Kajpust steps down
The VP of programming will leave her position as of Dec. 21.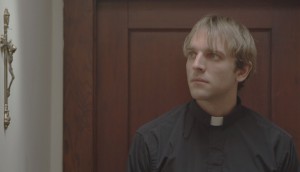 Forgive Me returns to Super Channel for season three
Three years after the conclusion of its sophomore season, new episodes of the Emotion Pictures drama will air on the network's rebranded Fuse channel.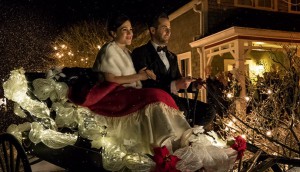 Super Channel adds 16 Canadian MOWs to festive slate
Among those are a pair of TV movies from Chesler/Perlmutter Productions and four from Brain Power Studio.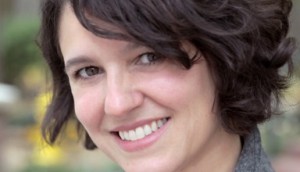 Julie Di Cresce joins the Whistler Film Festival
The former HBO and Super Channel exec will oversee all industry, project development and talent programs for the fest and its summit.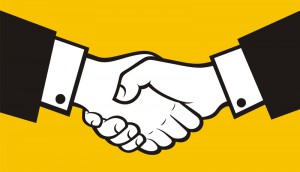 Deals: eOne, Bron, Super Channel, Sony Pictures Television
eOne picks up the distribution rights to Tiny Shoulders: Rethinking Barbie outside the U.S., Bron inks deals with Sony Pictures and Gunpowder & Sky, plus more.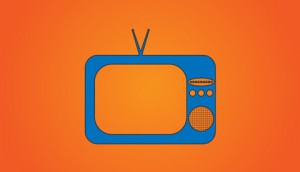 Allarco exits creditor protection, rebrands Super Channel
President Don McDonald discusses creating a more distinctive pay-TV brand, working with indies after its large-scale licence divestment and its commissioning strategy.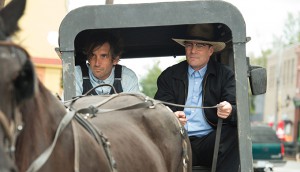 Super Channel brings back Pure for season two
After CBC last year opted not to renew the hour-long drama, Super Channel has stepped in to commission a sophomore season of the Mennonite mob drama.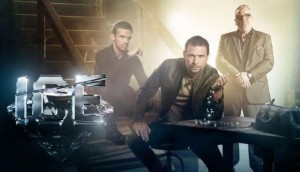 Super Channel sets ICE return
The pay TV net will air the second season of eOne and AT&T's one-hour crime drama starting this April.