Super Channel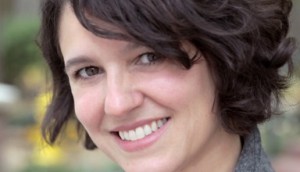 Julie Di Cresce joins the Whistler Film Festival
The former HBO and Super Channel exec will oversee all industry, project development and talent programs for the fest and its summit.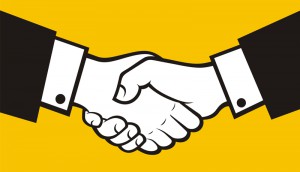 Deals: eOne, Bron, Super Channel, Sony Pictures Television
eOne picks up the distribution rights to Tiny Shoulders: Rethinking Barbie outside the U.S., Bron inks deals with Sony Pictures and Gunpowder & Sky, plus more.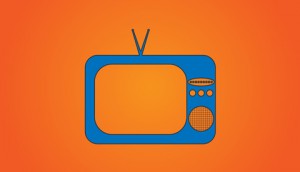 Allarco exits creditor protection, rebrands Super Channel
President Don McDonald discusses creating a more distinctive pay-TV brand, working with indies after its large-scale licence divestment and its commissioning strategy.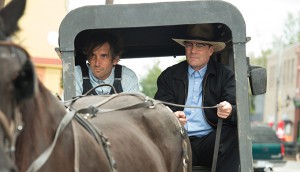 Super Channel brings back Pure for season two
After CBC last year opted not to renew the hour-long drama, Super Channel has stepped in to commission a sophomore season of the Mennonite mob drama.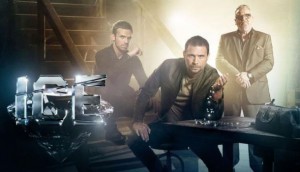 Super Channel sets ICE return
The pay TV net will air the second season of eOne and AT&T's one-hour crime drama starting this April.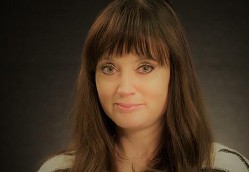 Melissa Kajpust upped at Super Channel
With the promotion, Kajpust's remit will expand to include all U.S. and international program acquisitions.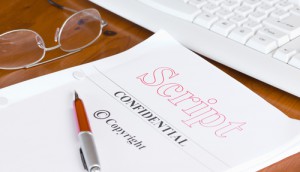 WIFT-V unveils genre contest winners
Reem Morsi's Fish and Nicole Steeves' The Method were among the projects selected for the genre concept competition.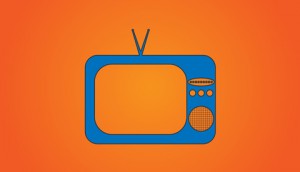 Allarco to pay almost $3M to affected creditors in CCAA proceedings
An Alberta court also extended the company's stay of proceedings until April 15 in order to give Allarco time to distribute the funds.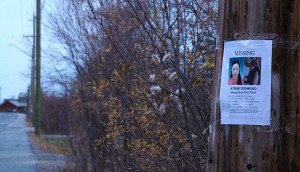 Deals: Big Cedar Films, Super Channel, Bell Media
Flame Distribution picks up the worldwide rights to Big Cedar Films' mystery doc, The Missing Tourist, and more.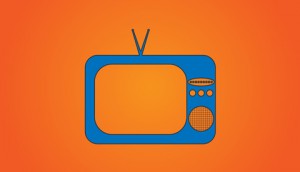 Allarco creditor protection extended
The parent company of Super Channel has received an extension on its stay of proceedings until Feb. 28.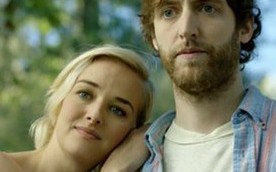 Deals: Thunderbird, Mongrel, Starfield, Super Channel
Thunderbird inks a U.S. theatrical deal with Dark Star Pictures for the Thomas Middleditch-starring comedy feature Entanglement, plus more deals.