Super Channel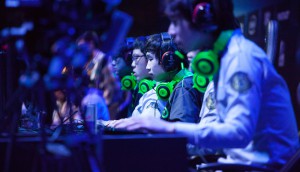 Super Channel to launch 24-hour e-sports offering
With the global competitive gaming market expected to hit $1.92 billion by 2018, Super Channel is looking to get in on the action while bringing its age demo down.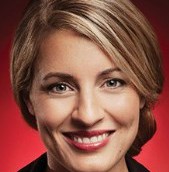 In brief: Joly heads to China, Fight Xchange returns to Super Channel
The Minister of Canadian Heritage is accompanied on the trip by representatives from the NFB and Telefilm, Super Channel gets back in the cage with its MMA docuseries, and more.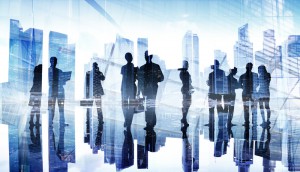 Super Channel restructures executive team
Donald McDonald adds the role of COO, taking over duties from former president and chief operating officer Malcolm Knox, who left the company in September.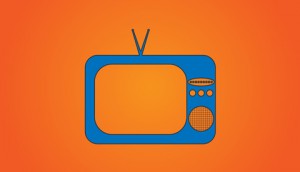 Inside Super Channel's post-CCAA filing programming strategy
Following its parent company's creditor protection filing, COO Donald McDonald said the company had to terminate programming licences to survive. Now, it's looking to rebuild.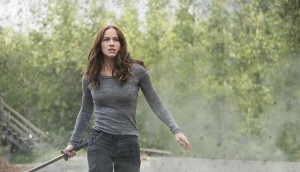 Syfy renews Van Helsing for season two
While a broadcaster for English Canada has yet to be secured, season one of the Nomadic Pictures-produced series premieres on Super Ecran in French Canada in December.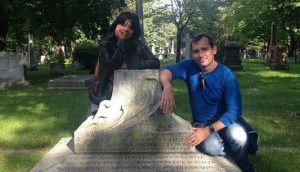 Industry Pictures, Karma Film to produce Brotherhood
The feature is based on the true story of 11 young men who drowned during a canoe trip in Ontario in 1926. (Producer Mehernaz Lentin and director Richard Bell pictured.)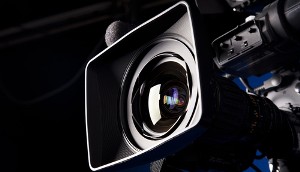 Cameras rolling on #ROXY
The romantic comedy from Tiny Plastic Men producer Mosaic Entertainment is being filmed in Edmonton.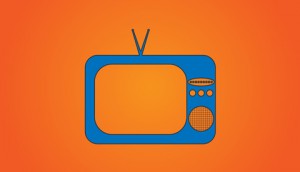 Allarco creditor protection puts productions in limbo
The Super Channel operator's recent filing reveals a business model under multiple pressures, with the burden of blame placed on the cost of programming.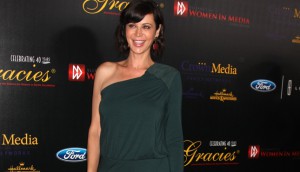 Chesler/Perlmutter starts work on 'Rescue' MOW
The Catherine Bell-starrer is a departure from the Toronto prodco's recent specialization in holiday TV films.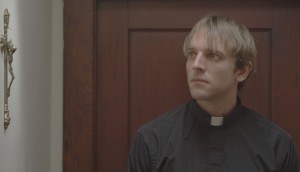 Tricon acquires Forgive Me
The Toronto-based distributor has acquired the Nova Scotia-shot series' first two seasons ahead of next week's MIPTV.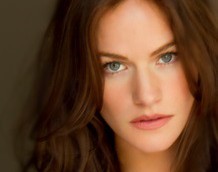 Super Channel, Super Ecran pick up Van Helsing
Production on the Nomadic Pictures project will start later this month in Vancouver, with Jason Priestley and Amanda Tapping set to direct episodes of the drama. (Star Kelly Overton pictured.)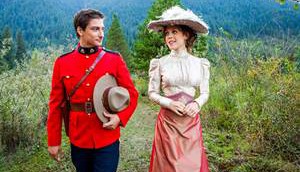 When Calls the Heart's grassroots groundswell
Executive producer Michael Shepard on the organic growth of the show's online fan base and keeping supporters engaged.