Sundance Film Festival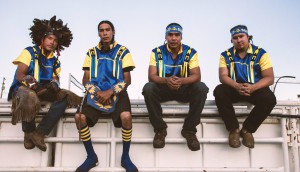 Fast Horse wins short film prize at Sundance
Cree filmmaker Alexandra Lazarowich earned the jury award for her directing work on the short documentary.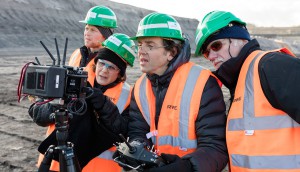 Canadian doc, three coproductions among Sundance 2019 lineup
Anthropocene will screen in Sundance's Spotlight sidebar and the other two copros are set to screen in the World Cinema Documentary competition.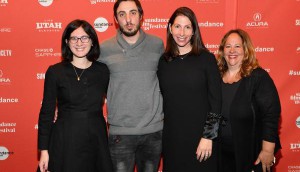 HBO picks up Israel/Canada copro The Oslo Diaries
Produced by Medalia Productions and Montreal's Intuitive Pictures, the doc had its world premiere at Sundance.
In brief: Supreme Court shuts down Bell simsub appeal
Plus: Two Canadian shorts win special jury awards at Sundance, Le Trip a Trois hits a box office milestone, and more.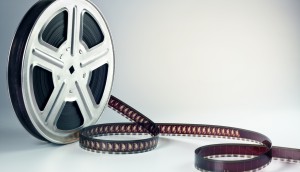 Seven Canadian shorts added to Sundance lineup
Charlie Tyrell's My Dead Dad's Porno Tapes and Michelle Latimer's Nuuca made the cut, as well as a trio of NFB projects.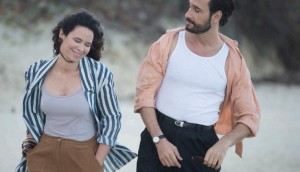 Four Canadian films set for Sundance world premieres
The Utah festival has revealed its feature film lineup, including EyeSteelFilm's Anote's Ark and Creative Artisans Media and Involving Pictures' Un Traductor.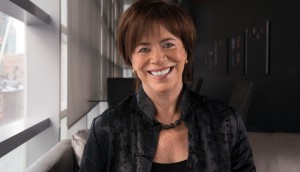 In Brief: Rumble nabs Sundance Award; Helga Stephenson honoured
The Montreal prodco's Rumble doc won a Special Jury Award at the Utah festival; The Academy's former CEO will receive a lifetime achievement prize, plus more.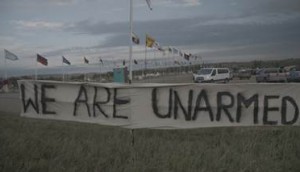 Viceland's Rise to bow at Sundance
The Vice Studio Canada and APTN docuseries is one of two Canadian productions recently added to the U.S. fest's lineup.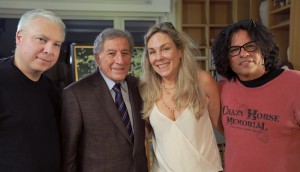 Rezolution Pictures heads to Sundance
The Montreal-based prodco is one of two Canadian cos with films at the indie festival.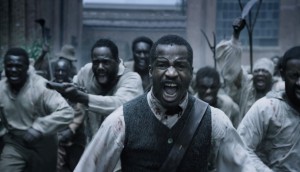 Record-getting 'Birth' nabs Sundance prizes
B.C.-based Bron Studios is one of four prodcos attached to The Birth of a Nation, the top-selling film in the festival's history.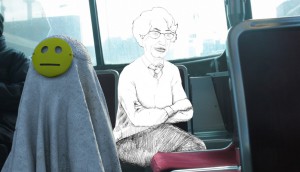 Bron Studios film shakes up Sundance
Bron is one of four prodcos on The Birth of a Nation and two Canadian shorts pick up Sundance prizes. (Bacon & God's Wrath pictured.)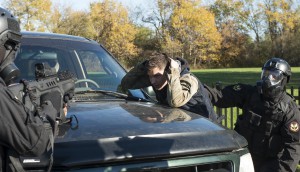 In brief: Int'l festival updates, Between season 2
Production begins on Between (pictured) season two, festival updates for Rotterdam, Sundance and Berlin and more news from the week to date.