Sun TV
Quebecor swings to Q2 loss due to one-time charges
Rival Bell Media, releasing its own overall results, saw its second quarter revenue rise following its parent BCE acquiring Astral Media.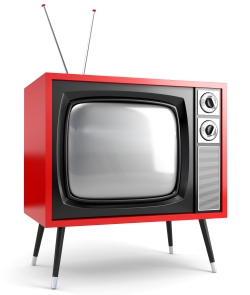 CRTC denies Starlight and Sun TV mandatory carriage
The regulator did approve bids from three new TV services: the French-language AMI TV service, Nouveau TV5 and ARTV.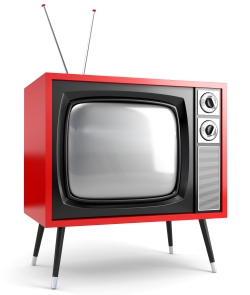 Sun TV asks CRTC for mandatory carriage
The Quebecor-owned network is citing financially unstable conditions and declining distribution as reasons for its request to be carried on all analog and digital basic service, for a proposed monthly 18-cent fee.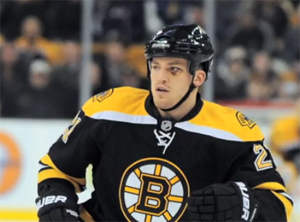 Green Heroes go viral
Cross-platform series Green Heroes from indie producer Cinefocus Canada aims not only to turn 24 two-to-three minute webisodes into six half-hour episodes for TVO, but save the planet one story at a time.