Steven Guilbeault
Photo gallery: Welcome reception for new Heritage Minister
Minister Steven Guilbeault met with producers, broadcasters, union leaders and other senior figures at a reception hosted by the CMPA and Insight Productions.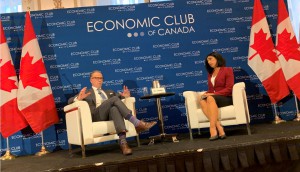 Doug Murphy calls for urgency, parity, flexibility in acts review
The Corus head argued that Canadian broadcasters need additional flexibility to grow international revenue streams as ad and subscription revenues decline.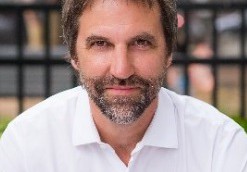 Steven Guilbeault named Minister of Canadian Heritage
Guilbeault, who replaces Pablo Rodriguez, becomes the third person to oversee the Heritage portfolio in 18 months.