Stephen King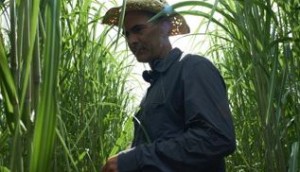 Vincenzo Natali's latest heading to Netflix
Production is underway in Toronto on the writer/director's adaptation of Stephen King and Joe Hill's novella In The Tall Grass.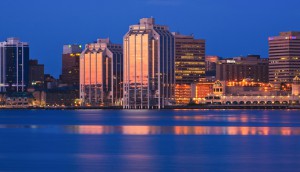 The Mist settles in Halifax
The series, which is set to debut on U.S. cable net Spike TV next year, will shoot in Nova Scotia until mid-November.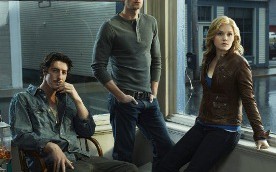 Haven gets season four greenlight
The sci-fi thriller is based on a Stephen King novella and is shot in Nova Scotia.