Stephen Hegyes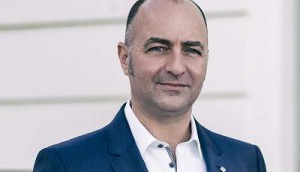 Reality Distortion Field preps three new sci-fi series
Simon Barry and Stephen Hegyes will exec-produce the projects, which include an adaptation of comic ReincarNATE.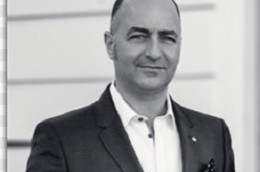 Omnifilm, Reality Distortion Field ink development pact
The Vancouver companies are currently working on the live-action adventure series Knights of Panterra, which will be exec produced by Continuum creator Simon Barry.
Simon Barry, Stephen Hegyes launch Reality Distortion Field
The genre-focused production shingle will develop original TV series and theatrical movies for the Canadian and international market.
Exclusive: Karyn Edwards leaving Brightlight to launch Pictopia Pictures
The exit from the Vancouver-based indie producer follows Brightlight co-founder Stephen Hegyes departing to produce his own projects, after long-time partner Shawn Williamson bought him out (Edwards pictured).
Brightlight Pictures co-founders agree on amicable split
Shawn Williamson (pictured) has bought out long-time partner Stephen Hegyes, who will now pursue his own indie film and TV projects without the burden of corporate shackles.