Stephanie Ouaknine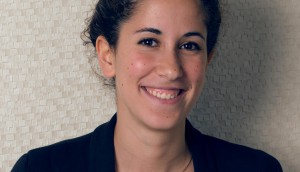 NSI names 2019 Totally Television picks
The writer-producer team of Sarah Goodman and Stephanie Ouaknine (pictured) are among this year's participants.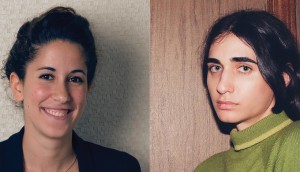 Redefining niche: Stephanie Ouaknine and Luis De Filippis
With De Filippis' short For Nonna Anna and Ouaknine's work on fan-favourite Carmilla, both creatives are crafting LGBTQ+ narratives that play against stereotypes.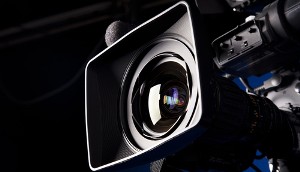 Eight Canadian producers head to Trans Atlantic Partners
Shaftesbury's Stephanie Ouaknine and Compass Productions' Joe Balass are among the Canadian independent producers set to take part in the copro program.