sponsorship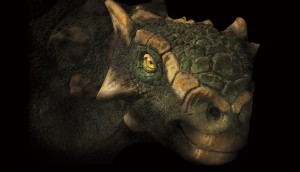 Sinking Ship partners with ROM for cross-promotion of film, new exhibit
In a bid to boost the promotion and discoverability of Dino Dana: The Movie (2020) and the ROM's blockbuster new dino exhibit, the parties hatched a symbiotic multi-year strategy.
How Canadians view sponsorship
A new study looks at which causes, sports properties and events are connecting most with consumers. (From Strategy Online.)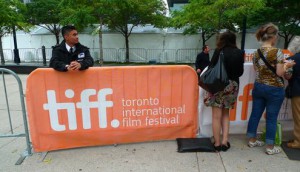 First and the furious: new sponsors step up for TIFF
A look at the role corporate sponsorships play in bringing TIFF to life.