Spark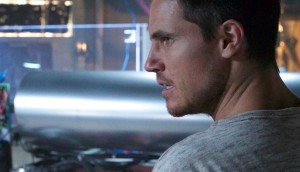 Canadian Cinema Editors roll out red carpet for the year's best
The editors behind ARQ and Mary Kills People were among those lauded for their work at the annual awards gala.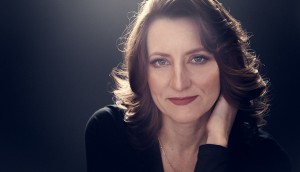 In Brief: ACTRA National names new research head
The Treasury Board of Canada approves the construction of Maison de Radio-Canada, plus more news.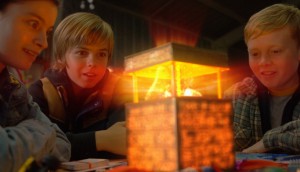 DDI inks raft of deals at AFM
With the market wrapping this week, the Toronto and L.A.-based sales company has announced deals for The Adventure Club (pictured), Spark and more.