Space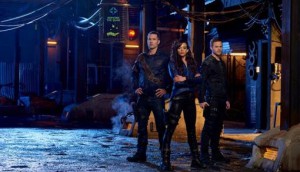 Bell Media sets premiere date, timeslot for Killjoys
The bounty hunter drama from Lost Girl creator Michelle Lovretta bows in June on Space.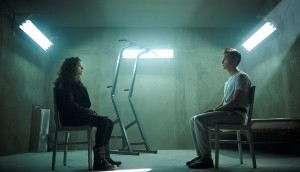 Space orders Orphan Black to season four
Production on the 10-episode fourth season is slated to begin this summer in Toronto.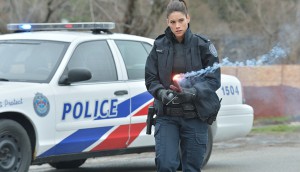 Toronto production reached record $1.23B in 2014: report
The key driver was domestic TV series on-location shooting, while Toronto also saw a big jump in commercial production. (Toronto-shot Rookie Blue pictured.)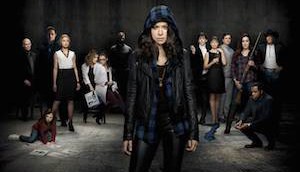 Bell Media to clone Orphan Black for season 3 bow
The season's opening episode will debut simultaneously on Space, CTV, Bravo, and MTV.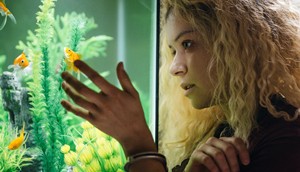 Tatiana Maslany, Gavin Crawford big winners at ACTRA Awards
Other trophy winners included Cory Doran for best voice work (Maslany pictured).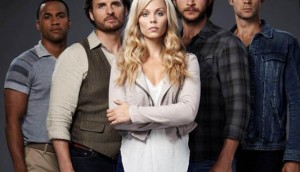 Bitten's second season opens strong for Space
The sci-fi series is still the top-rated original series on the specialty channel, ahead of Orphan Black.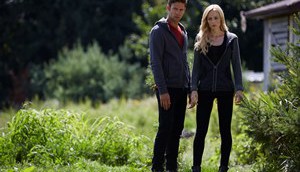 Bitten to get Space's first after-show series
Space will bow its new, original after-show series Innerspace: After Bite following the season two premiere of Bitten on Feb. 7.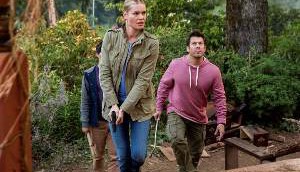 Space marks record month in December
The Bell Media specialty channel pulled in an average audience of 101,000 total viewers over the month. (The Librarians pictured.)
Enemy, Orphan Black win top prizes at DGC awards
Don McKellar also won the best film direction trophy for his work on The Grand Seduction at the Directors Guild of Canada Awards, held on Saturday at The Carlu in Toronto.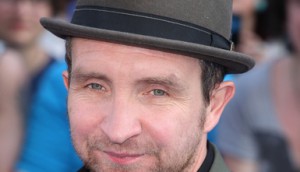 MIPCOM: Why Jonathan Strange & Mr. Norrell shot scenes in Quebec
The BBC/Space miniseries diverged from common European-Canadian copro structures with location shooting in Quebec. (Series co-star Eddie Marsan pictured.)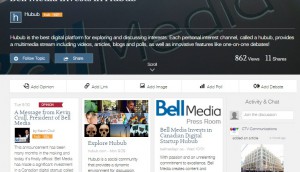 Bell Media invests $5 million in social media start-up Hubub
The broadcaster will market the digital start-up and secure the exclusive rights to monetize Hubub in Canada.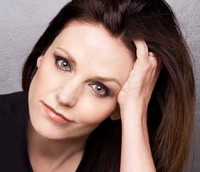 Bitten bewitched by new cast members
Tammy Isbell (pictured), Tommie-Amber Pirie, and Kiara Glasco will play a coven of witches for the second season of the series.