Space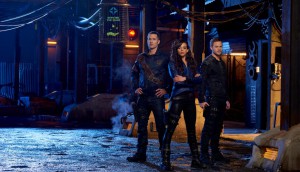 Killjoys 'warrants' second season on Space
Record ratings earn the sci-fi series about intergalactic bounty hunters a season-two order from Bell Media.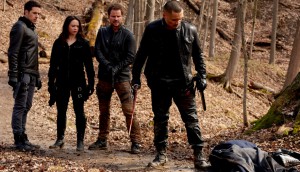 Dark Matter finale draws 397K
The conclusion to season one, which aired in two back-to-back episodes on Friday night, drew the show's largest overnight audiences to date.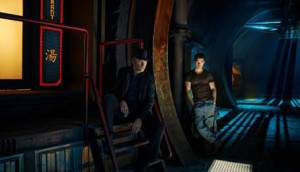 Deals: Space, Mongrel, Nelvana, DHX
Space picks up the intergalactic drama The Expanse (pictured), and more deals of the week.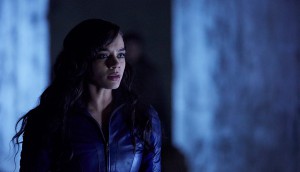 Killjoys finale draws 341K
Bell Media has not yet confirmed whether the Space original series will be renewed for a second season.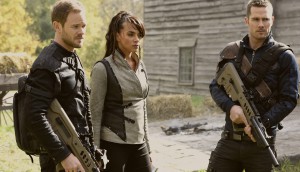 Killjoys, Dark Matter continue to climb
Space's Friday night Canadian dramas both reported season-high ratings of over half a million for their July 24 episodes.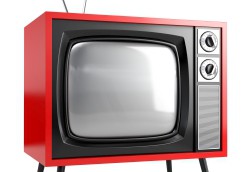 Bell Media files for category changes to eight specialties
The request would see exhibition requirements for Canadian content reduced as pick-and-pay comes into effect, but is accompanied by a pledge to maintain expenditure.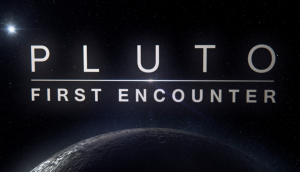 Tuning in for a first view of Pluto
Discovery's original special, Pluto: First Encounter, produced a winning night for the factual channel.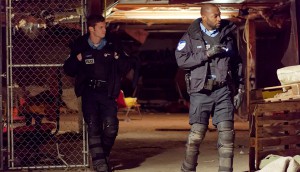 Phil King on continuing CTV's encore strategy
The Bell Media exec on why encore broadcasts of specialty original shows on conventional channels may become more important in a pick-and-pay world. (19-2 pictured.)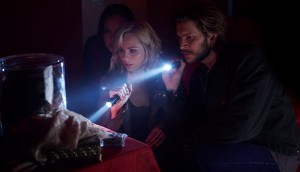 Syfy picks up season three of Bitten
Bell Media's Space announced a third season of the supernatural thriller series in May.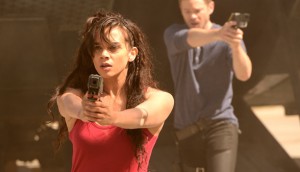 Killjoys bags 286K debut on Space
The sci-fi series about intergalactic bounty hunters bowed on Space on Friday, while Orphan Black wrapped its season-three run on Saturday.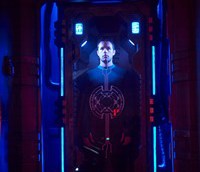 Dark Matter premieres brightly on Space
The Prodigy Pictures series bowed on Space on June 12 at 10 p.m., with the second episode to air after the premiere of Killjoys this weekend.