Space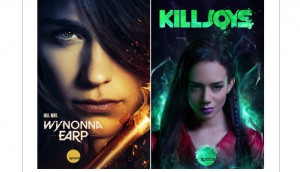 Space, Syfy set Killjoys, Wynonna Earp returns
The sci-fi originals will return in back-to-back Friday slots starting next month.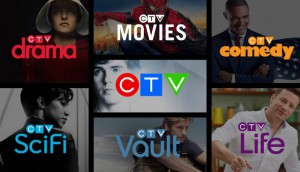 Bell Media to rebrand four specialties under CTV banner
Bell Media president Randy Lennox says the rebrand is meant to "amplify CTV" in a crowded media landscape.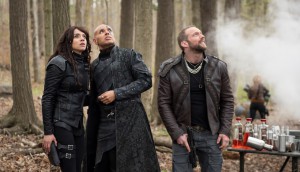 Cameras roll on final episodes of Killjoys
Series creator Michelle Lovretta hands showrunner duties to Adam Barken for the last two seasons.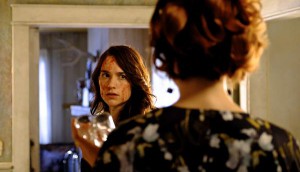 Wynonna Earp charges into Calgary for round three
Seven 24 Films' supernatural western will shoot in the Stampede City until May.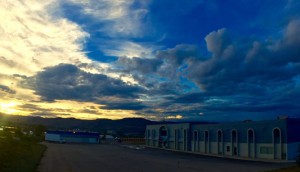 B.C.'s Okanagan Studio for sale
Despite the closure, film commissioner Jon Summerland says the region is prepped for a busy year ahead.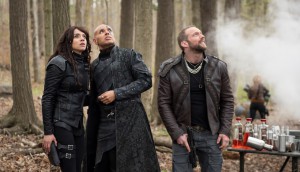 Killjoys renewed for two final seasons on Space, Syfy
Meanwhile Dark Matter was not renewed for a fourth season.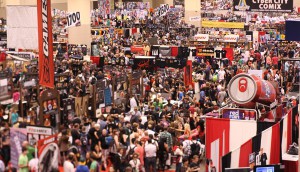 Broadcasters go big at Fan Expo Canada
Rogers, Bell and Corus will all present at the Labour Day weekend event, which serves as a kick-off to the fall premiere season.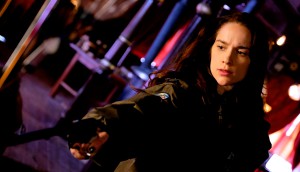 Wynonna Earp renewed at Space
U.S. net Syfy has also signed on for a third season of the Seven24 Films-produced supernatural western.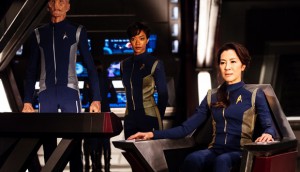 Tribute: Space's next frontier
At 20, the sci-fi channel's expanding appeal has brought the specialty more viewers and homegrown hits.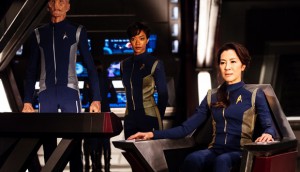 In Brief: Star Trek beams into Canada
Most Canadians have heard of Amazon Prime Video, but few subscribe, plus more news.
Upfronts '17: Bell Media makes a trio of specialty pickups
Superman prequel series Krypton will launch next year on Space, while the media co also bought two new shows for Bravo.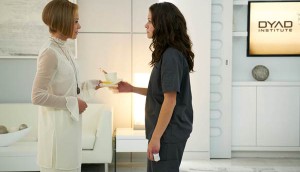 Space sets Orphan Black premiere
The final season of the award-winning sci-fi series will make the switch to Saturdays from Thursdays.